Retreat: Sacred Self-Awareness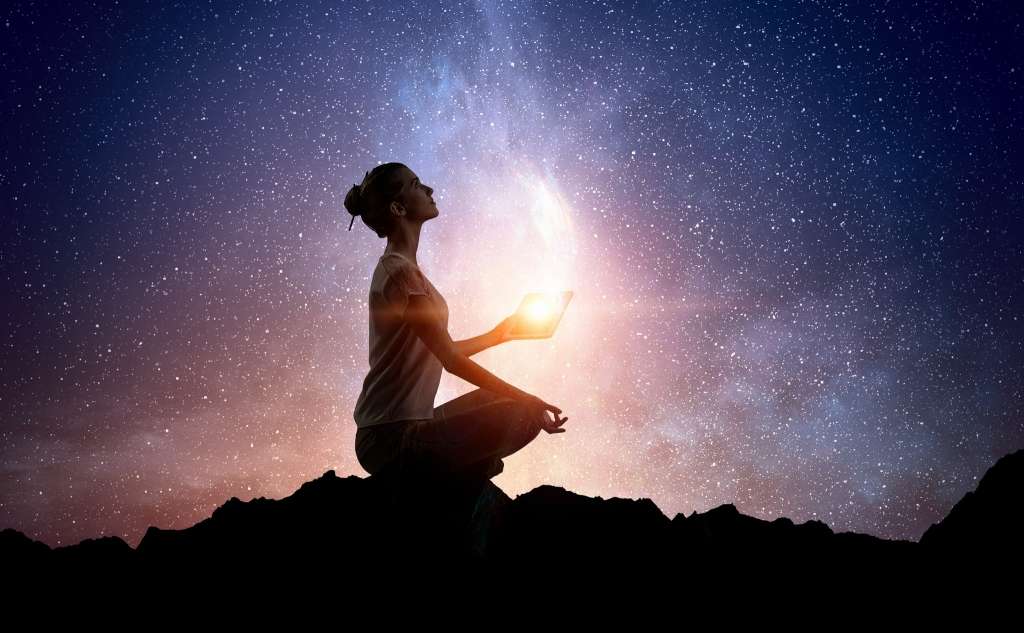 A four-day Retreat in Finikouda, Messinia, invites you to this opportunity to discover your full Consciousness.
A magical journey will lead you to discover how you can experience what is happening in your life as your Body, Mind, and Soul are connected and in contact.
Maria Chandrinos Angelopoulos, Paraskevi Vakonakis and Despina Angelopoulos will guide you in this process of internal exploration through techniques and methods.
In the way she each of them knows, will guide you to unite all your pieces to coexist as One.