Bougas Schools - Climbing lessons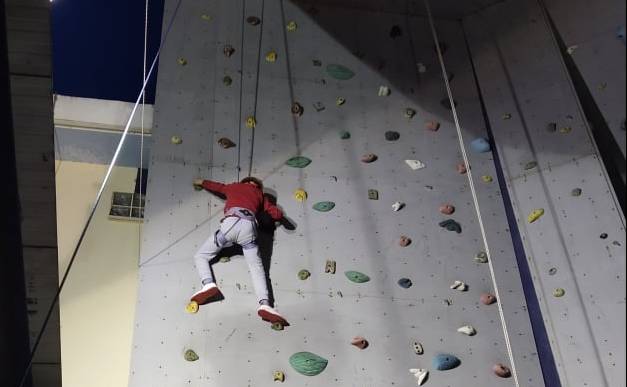 Climbing is an exciting experience that helps children, but also... older "children" exercise and gain confidence at the same time.
Climb high and enjoy the view! The view includes the landscape of success, overcome obstacles, obtain mental and physical well-being. Climbing is in your DNA! Pay a visit to Bouga Schools to find out!
Adults and children can climb the 12 meter high climbing wall, having received the necessary guidance from the experts and having been equipped with the appropriate protective equipment!
Contant them for more information and get started ... The top is waiting for you !!