"Singing Around the Christmas Tree"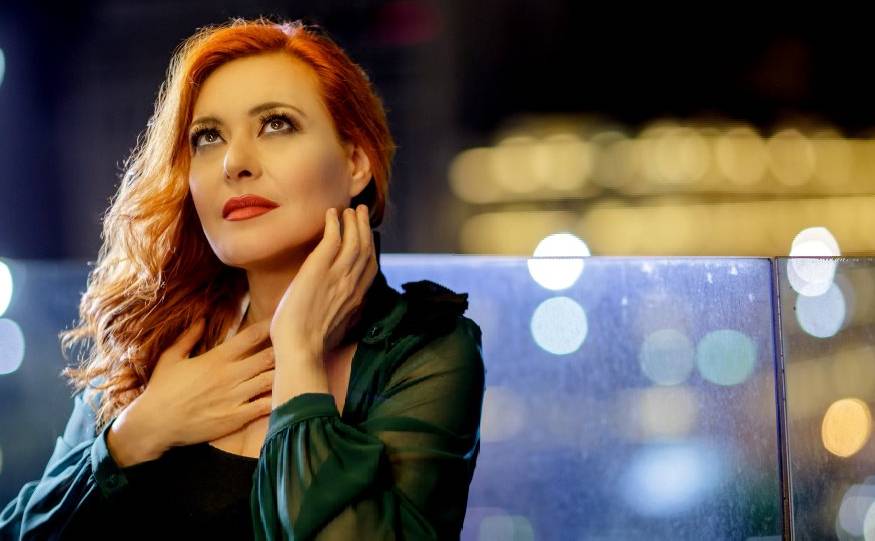 A musical performance of Christmas carols by Christina Golia, a contemporary performer in English and Greek song, will be given on Saturday, December 10th at 7 p.m. in Chora in the courtyard of the Church of Agios Georgios with the title "Singing around the Christmas tree".
She herself takes us on a journey between swing, jazz, bossa nova and pop-rock sounds from past decades to today and unites modern reality with the vintage magic of another era.
It aims to put the audience in the spirit of the days with classic Christmas songs such as "Rockin' around the Christmas tree", "Santa Claus is coming to town", "Jingle bells", and "Trigona carols". etc., and continue with a lively, joyful programme of well-known Greek and foreign songs. Frank Sinatra will... meet our Vembo, Pink Martini Arleta and Rita Hayworth, our beloved Manos Hadjidaki.
Christina Golia will be in Chora with four talented musicians.