SPOK Efklis: Livadia - Castle - Krya Springs - Elikonas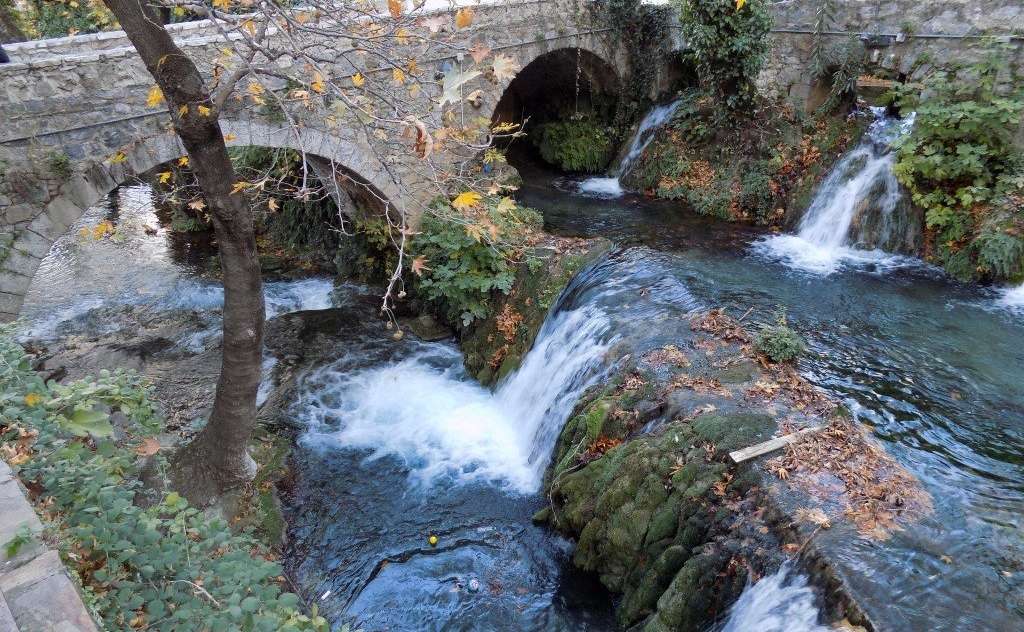 Livadia: The heart of Roumelis!
On May 28th and 29th, 2022, the Kalamata Hikers - Climbers Association "Efklis" will travel to the Prefecture of Viotia to visit Livadia and its surrounding beauties, a hidden natural "jewel" at the foothills of Elikonas.
The Local Association A.X.OL. Viotia will guide you to this beautiful area.
LIVADIA.
It was founded by Athenian hero Levados according to the mythical tradition.
In antiquity, the city was famous for the oracle of Trophonius Zeus.
What makes it stand out is its beautiful natural landscape, with the river Erkyna (named after the Nymph Erkyna) and the springs of Krya.
2-DAY TRANSPORTATION AND COST:
By bus following all health protocols for Covid 19 (masks, distances and antiseptics) and 115 euros per person (for a double room) or 130 euros (for a single room) with breakfast.
The price includes transportation, tolls, taxes, duties, overnight, etc.
- A priority list of the participants will be observed, and by May 10th, 2022, an advance payment of 50 euros will have to be given by interested parties.
The rest of the money will be given on the day of the departure from Kalamata (Saturday 28th May 2022).
- The deposit of 50 euros ensures your participation in the two-day trip!!
DEPARTURE APPOINTMENT: At 07:30 in front of the entrance of the 24th Primary School.
INFORMATION AND RESERVATIONS: Eleni Oikonomopoulou (president and spokesperson) at 27210 90627 or 6974252234.