S.P.O.K. EFKLIS / Perachora - Vouliagmeni Lake - Heraion - Cape Melagavi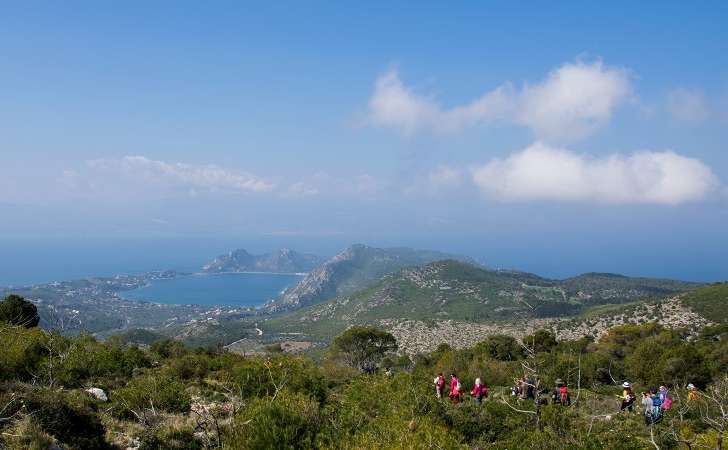 The Kalamata Hikers-Mountaineers Association "Efklis" and its nature lovers will set out to the Prefecture of Korinthia on Sunday, October 23rd, 2022, to walk in the Geraneia mountains.
Excursionists can also participate in this activity and visit the following attractions: Vouliagmeni Lake, Melagavi Lighthouse, Heraion Archaeological Site, Loutraki, etc.
The mountain massif of Geraneia rises north and east of Loutraki.
Route: 10 km downhill with small ascends, which will reward any demanding hiker!!
Degree of difficulty: A (2/5).
Hiking Hours: 3-4, depending on the group's composition.
At the end of the tours, the group will return to Loutraki by bus, where there will be free time for food, coffee, etc.