Companions IN NATURE - Climbing the two highest peaks of Helmos: Neraidorachi (2,345) and Psili Koryfi (2,355)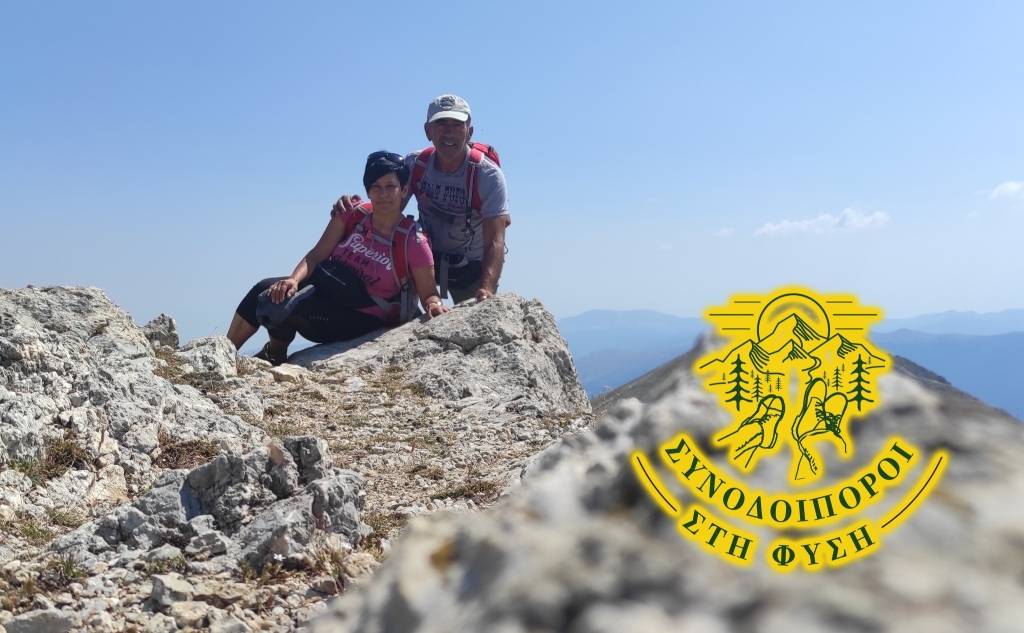 Companions in NATURE are climbing the two highest peaks of Helmos! A moderately challenging hike to the peaks of Neraidorachi 2,345 and Psili Koryfi at 2,355 metres!
Psili Koryfi is the third highest peak in the Peloponnese.
The volume of Helmos, or the Aroan Mountains, dominates the area between the great ravines of Vouraikos and the mythical Krathi river! With rich relief and unique nature all around, the climb to the top of Helmos offers magical images to its visitors. The group will walk through the unspoiled nature of Helmos, enjoying the peace and tranquillity of the mountain. Entering the alpine zone and climbing to the top, you will pass Neraidorachi, the most famous peak of Achaia! One of the most modern telescopes in Europe has been installed at an altitude of 2,238 metres. Neraidorachi is one of the darkest regions of Europe, thus giving the Aristarchus telescope the ability to penetrate deep into the universe! From Psili Koryfi of Helmos at 2,355 metres, you will have the opportunity to enjoy an amazing view! The imposing Erymanthos to the west and Dourdouvana, Kyllini and the steep edges of the other peaks of Helmos really steal the show.
DEGREE OF DIFFICULTY: B 11 km APPROXIMATELY [7.00 hours more or less]
PARTICIPATION COST: 25 euros (travel by bus)
DEPARTURE TIME: 7.00 AM RETURN: AROUND 10.30 PM
DEPARTURE: From Nedontos and Solonos streers
SEAT RESERVATIONS: They will be made upon payment.
SEAT RESERVATIONS AND INFORMATION: ANGELA TOTAKIS 6944578933
HIKING LEADER: ANGELA TOTAKIS 6944578933
HIKING GUIDE: KON/NOS KOROMILAS 6984497322
EQUIPMENT: Glasses, hat, sports shoes or hiking boots. Backpack with water and light food. Jacket, a second change of clothes and a second pair of sports shoes. In the winter months, always have a raincoat with you. And, of course, your pharmacy.
NOTE: EACH PARTICIPANT IN THE TEAM BEARS THE SOLE RESPONSIBILITY OF THEMSELVES.