Companions in Nature - Andronios Gorge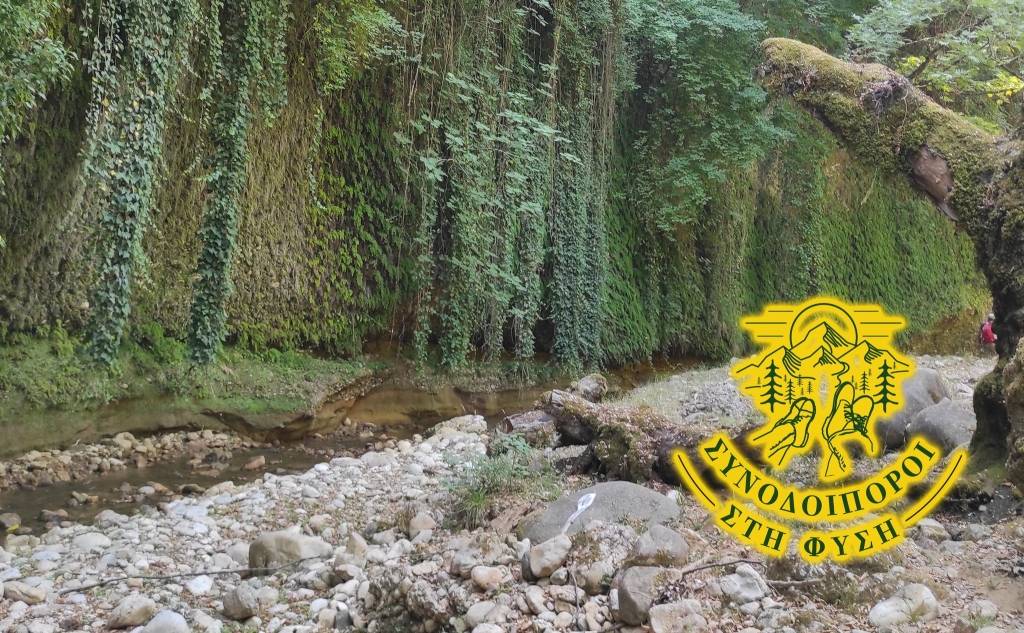 An impressive gorge that is full of greenery and beautiful images!!!
DEGREE OF DIFFICULTY: A - about 8 mm [4.00 hours up and down]
COST OF PARTICIPATION: 20 euros - transportation by bus
DEPARTURE TIME: 7.00  RETURN: Around 20.30
DEPARTURE: From Nedontos and Solonos str
Reservations will be made upon payment
BOOKINGS AND INFORMATION: Angela Totakis 6944 578 933
HIKING CHIEF: Angela Totakis 6944 578 933
HIKING GUIDE: Konstantinos Koromilas 6984 497 322
EQUIPMENT: Glasses, a hat, sneakers, or mountaineering boots. Backpack with water and light food. Windbreaker, a second change of clothes and a second pair of sneakers. During the winter months, always have a waterproof jacket with you. And, of course, your personal pharmacy kit.
NOTE: EVERY PARTICIPANT IN THE TEAM BEARS THE EXCLUSIVE RESPONSIBILITY FOR THEMSELVES