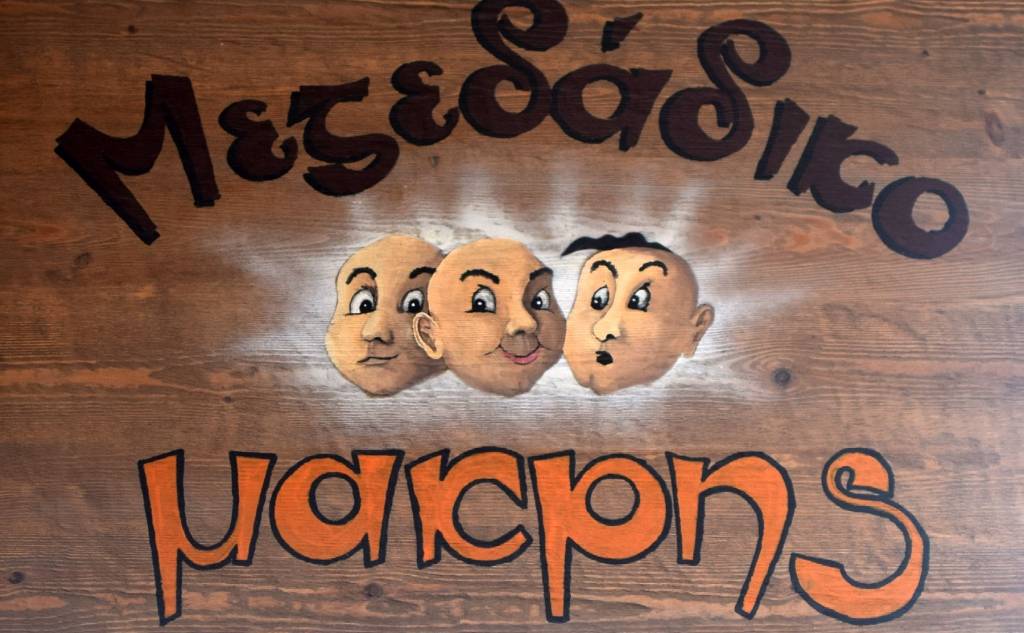 A traditional cafe-tavern recently renovated with retro aesthetics and unique appetizers.
Delicious grilled dishes, "gyros", "souvlaki" and delicious cooked foods are prepared daily with care and fresh ingredients.
If you find yourself at Gargaliani Square, sit down at its tables and enjoy your coffee or, if the time is right, the delicious appetizers with a cold beer.
OPENING HOURS
NOW IS PROBABLY CLOSED
| | |
| --- | --- |
| MONDAY | 08:00 - 00:00 |
| TUESDAY | 08:00 - 00:00 |
| WEDNESDAY | 08:00 - 00:00 |
| THURSDAY | 08:00 - 00:00 |
| FRIDAY | 08:00 - 00:00 |
| SATURDAY | 08:00 - 00:00 |
| SUNDAY | 08:00 - 00:00 |