Angelopoulou Lifelong Learning Centre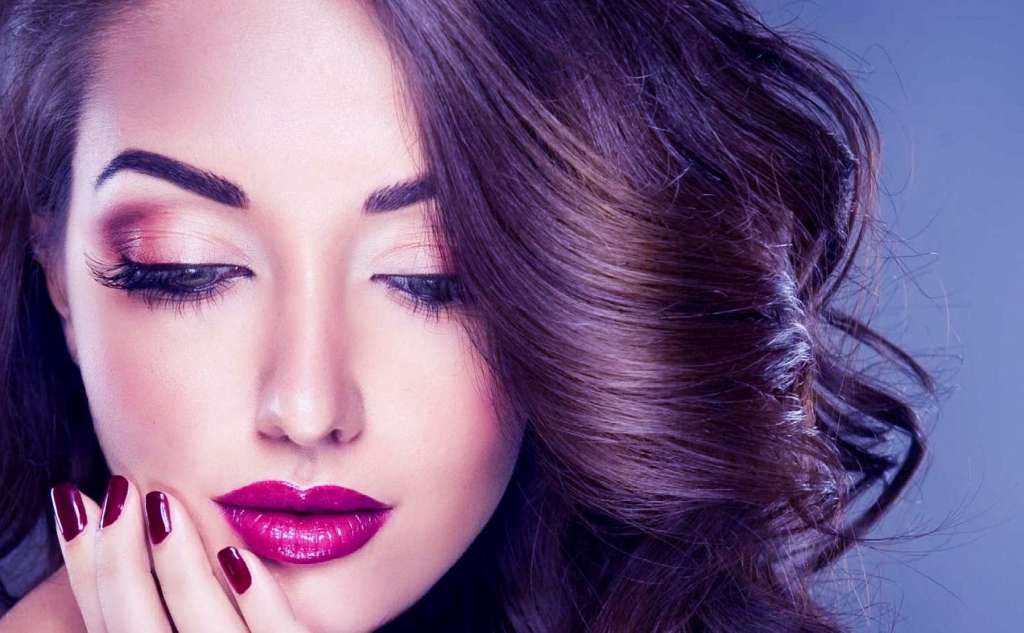 Angelopoulou Lifelong Learning Centre "Art and Beauty" welcomes you to the fascinating world of fashion, skin care and beauty.
A well-equipped space of 190 sq.m., following all European standards welcomes you to the most central point of the city of Kalamata.
With its qualified and well-trained staff, it offers aesthetic and fashion training programmes. The school has departments of Professional Makeup, Epilation, Hairdressing and Onyxoplasty, as well as departments of hairdressing and fashion.
The staff of the school is distinguished for its experience, its educational work for students and, above all, for the love for their subject. Always following the most up-to-date and approved teaching methods, it aims at understanding and succeessful students.
Lifelong Learning Centre.... For those who want their studies to offer them a safe professional future.