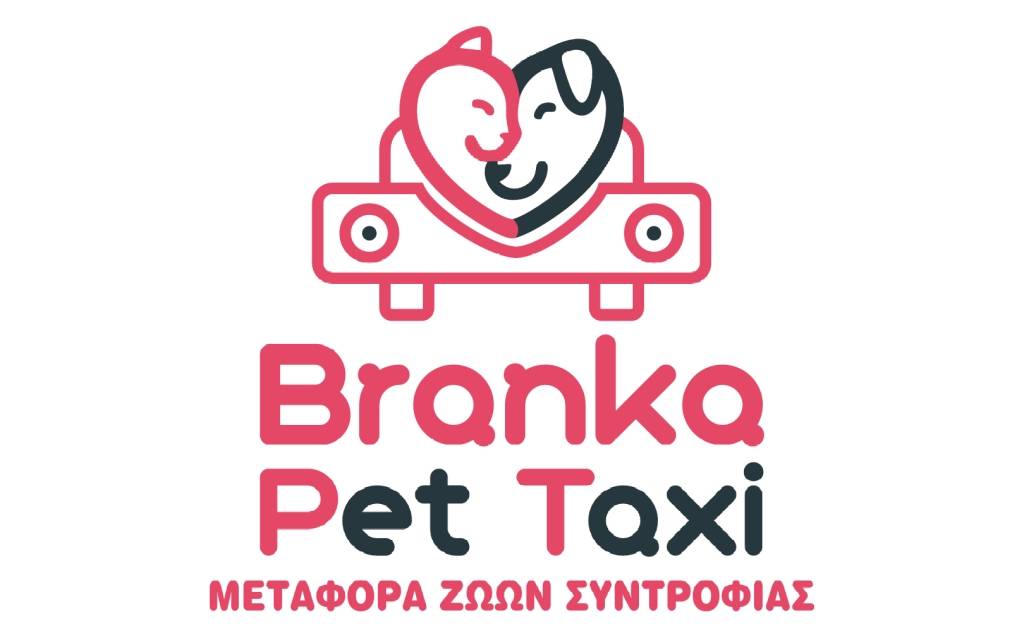 BRANKA Pet Taxi is a new, innovative service for your four-legged friends, your pets in the city of Kalamata.
The people of BRANKA Pet Taxi are constantly active in many activities related to pets and their rights, being pet owners themselves, and they undertake the transport service of your four-legged friends with love, care and sensitivity, providing them with a "star" level transport.
The Branka Pet Taxi team was created after the lack of services related to the transportation of pets and the need for a pleasant and safer transport without creating stress neither to the animals nor their owners if they want them to move unaccompanied.
The team at Branka Pet Taxi know that most vehicles are not built according to proper specifications for your pet friends and have seen how difficult it can be to transport both animals who have been brought up in a warm home and others who have not been so lucky, but luck smiled on them, and they found the destination they will call their "home" in the future.
At BRANKA Pet Taxi, they have been equipped with everything that could be needed for the comfortable and safe transportation of your little pet friends! All routes are done safely, all basic hygiene rules are followed, and there are excellent cleanliness conditions before the ride of one animal to animal. After each transport, the car is not only cleaned but also disinfected, as well as the non-disposable items that were used, i.e. cages, waterers and saucers, the necessary leashes and collars, toys, etc.
BRANKA Pet Taxi undertakes the transportation of pets with or without a companion to and from:
- airports
- ports
- train and intercity bus stations
- animal hotels or host families
- pet saloons
- veterinary clinics
- the transportation of puppies from kennels
- the transportation from city to city
- all over Greece
- within the city of Kalamata
***ATTENTION: Transportation is provided exclusively to chipped animals (dogs or cats) and with an updated health book.
You don't have a means of transport or the necessary time, and therefore you are looking for a solution for the safe transportation of your animal without stress and difficulties?
The BRANKA Pet Taxi service was created for this purpose and is here to offer you quick and safe solutions!
BRANKA Pet Taxi. From Kalamata and throughout Greece! For your four-legged friends...
OPENING HOURS
NOW IS OPEN
| | |
| --- | --- |
| MONDAY | OPEN ALL DAY LONG |
| TUESDAY | OPEN ALL DAY LONG |
| WEDNESDAY | OPEN ALL DAY LONG |
| THURSDAY | OPEN ALL DAY LONG |
| FRIDAY | OPEN ALL DAY LONG |
| SATURDAY | OPEN ALL DAY LONG |
| SUNDAY | OPEN ALL DAY LONG |