Kalamata International Dance Festival - ARIAS FERNANDEZ / THE JOKERZ COMPANY "US"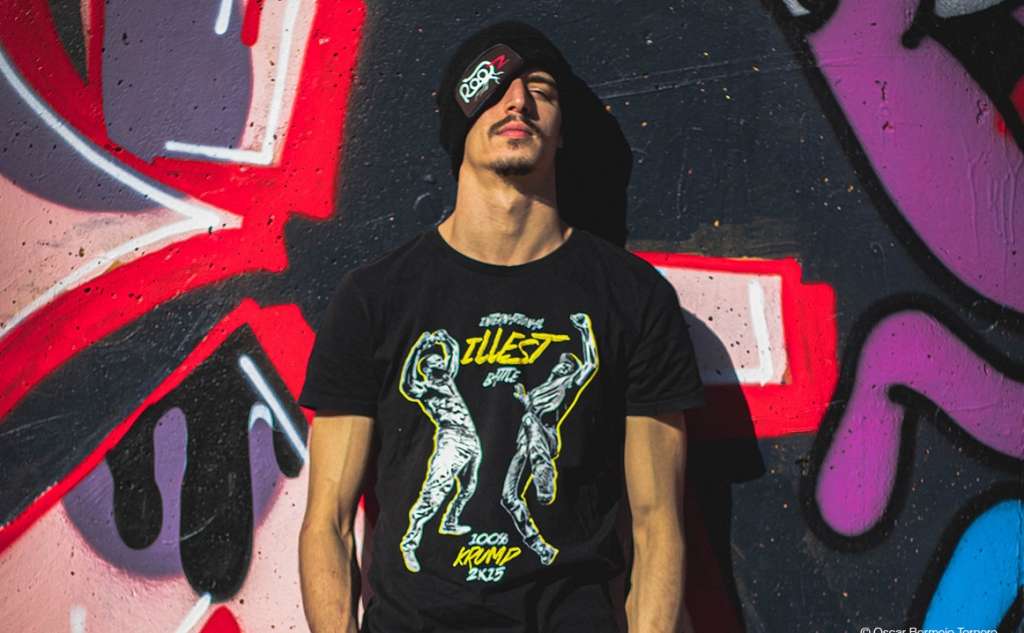 Are you asking me who I am? … Nobody. I'm nobody. An attempt to be we could say. A mental blackout from someone, or perhaps a message for you wrapped in a body. Something trying to say something … A drunkard of humanity! A mute singer, an unsolved loner, a palpable shadow, dancing ashes, your reflection! That I am, a simple reflection of you.
The performance US by Arias Fernandez / The Jokerz Company is presented at the 27th Kalamata International Dance Festival with the support of Acción Cultural Española (AC/E) through the Programme for the Internationalisation of Spanish Culture (PICE), in the framework of the Mobility grants.