Kalamata International Dance Festival - EIRINI APOSTOLATOU "ARTICULATED DYNAMICS"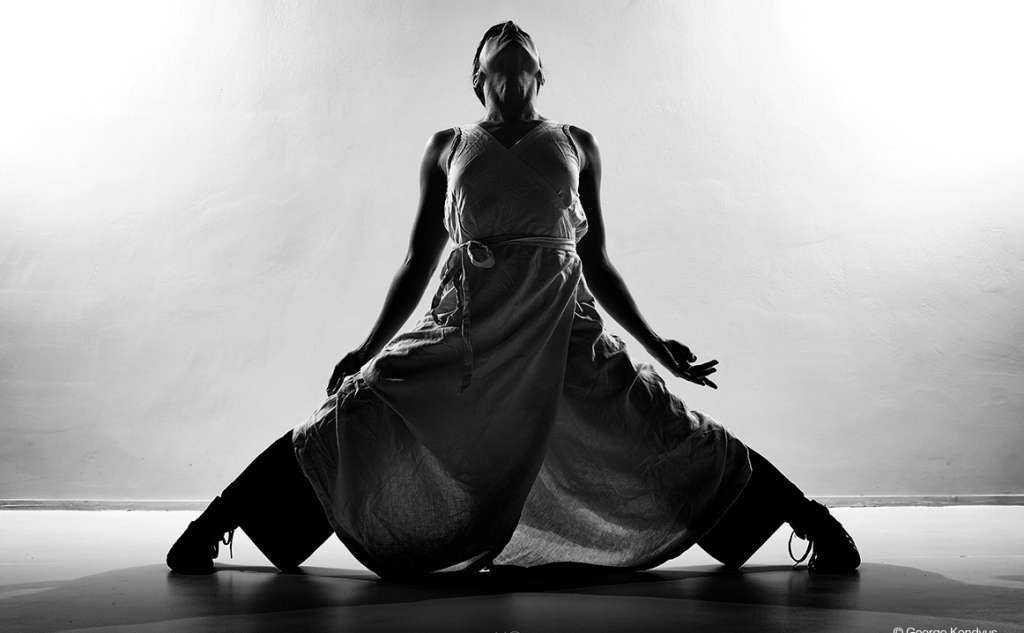 I am all of my body
Corporeal and incorporeal.
Eirini Apostolatou's Articulated Dynamics is a research on the body's endless possibilities through music. The performer is called to overcome her kinetic limits and invite us to look beyond them. This solo is based on alternating qualities, different dynamics, speed fluctuations, and kinetic challenges.