Kalamata International Dance Festival - ROOTLESSROOT "STONES AND BONES"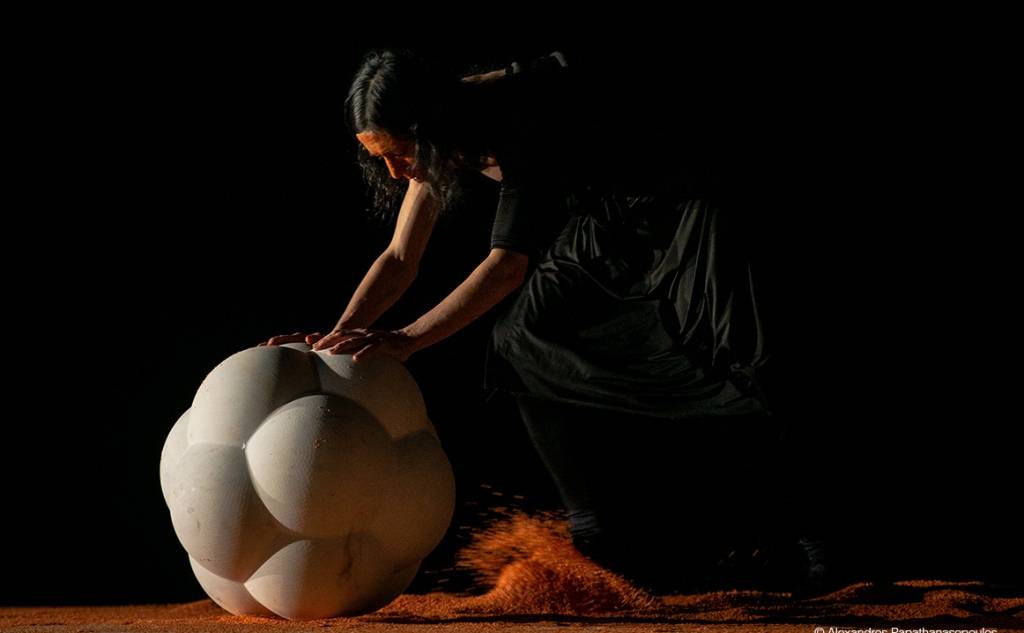 For their latest work, Stones and Bones, RootlessRoot collaborated with English sculptor Peter Randall-Page and created a performance about the temporality of human existence. White marble, a quasi-metaphysical material, the foundation of European civilization, lies at the centre of the performance, even though its place is in the hearth of majestic mountains and outside of theater conventions.
In Stones and Bones, four female performers dance to the original score by Vassilis Mantzoukis and create a poem about the fragile nature of human existence and the need to leave our mark in the world.