Kalamata International Dance Festival - THE QDANCE COMPANY "Re:INCARNATION"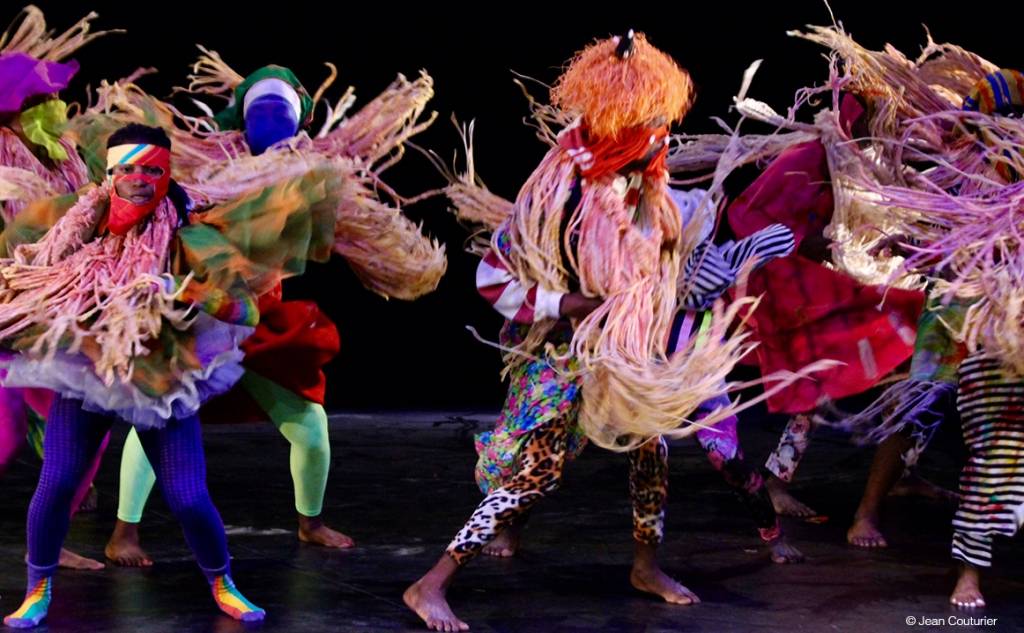 The QDance Company's Re: Incarnation is the result of five years of research on body memory, undertaken by The QDance Company in his hometown of Lagos, Nigeria, where he trained and inspired a new generation of artists without classical/western training. This collective piece showcases the depth and pure, uncompromising joy of West African youth culture. It is marked by the urban chaos of the Nigerian mega-city and current afrobeat dance and music. With Re: Incarnation, Onikeku continues his quest into body memory and seeks a contemporary choreographic vocabulary that is peculiar to this new generation of dancers. The piece centres around the Yoruba culture's concept of reincarnation (birth, death, re-birth) and its distinctive approach to time and space as cyclical, where temporality is based on points of intensity rather than chronological progression. It brings together in a shared creative process nine young dancers from different Nigerian cities, identified in the course of the three editions of DanceGATHERING Lagos, who re-appropriate the energy of the 60s and 70s afrobeat music and dance, reactivate it, renew it, re-incarnate it in the present, consciously and unconsciously loading it with past and current social struggles. 
The performance Re: Incarnation is presented at the 27th Kalamata International Dance Festival with the support of the French Institute.