Kalamata International Dance Festival - ADILA OMOTOSHO / THE QDANCE COMPANY - MASTERCLASS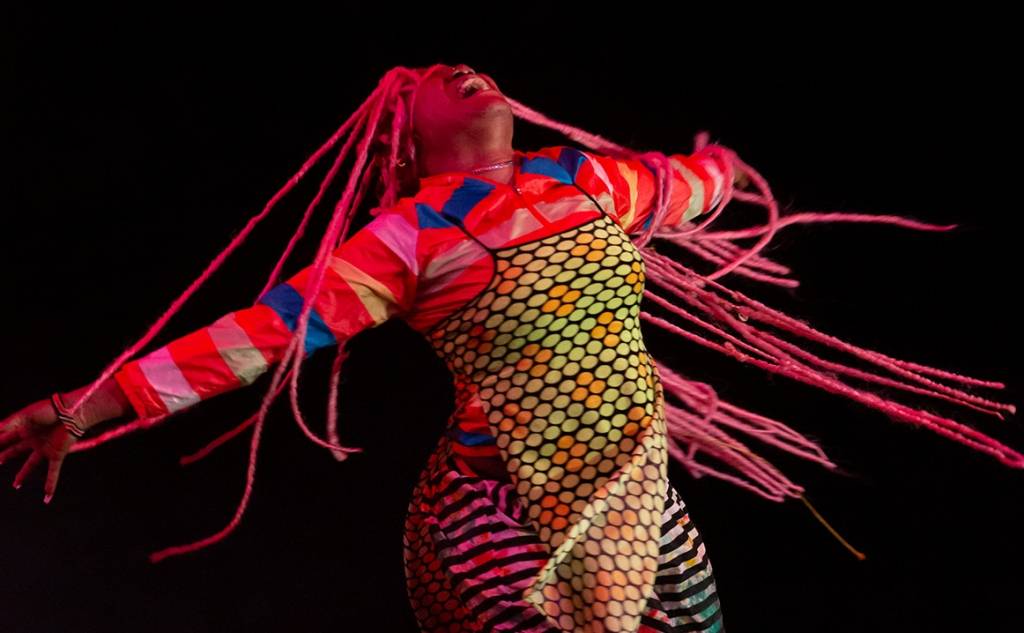 Adila Omotosho's masterclass delves into the transcultural diversity of Afro urban dances, using elements from Naija Street Style, South African Gqom, and Senegalese Saba. The approach will be both technical and creative. The masterclass explores movement in its rawness, the fundamental aspects of Afro, the story of its people, movement awareness, the possibilities and strength of dancing bodies. The components of this class are rich in electronic and local drum sounds, chants, and a touch of African attire.
BOOKING INFORMATION
Participation fee (2 workshops & 5 masterclasses): 350,00€
Registration info: 

[email protected]

kalamatadancefestival.gr
Registration valid only with full payment. No refunds.
Registration open until all places are filled.
Special discount for workshop participants for the 26th KDF performances.
The 27th Kalamata Dance Festival workshops and masterclasses will take place following the special instructions issued by the Ministry of Health, with priority given to public health and with a sense of responsibility towards the participants and teachers.