Zen Rocks Mani Retreat - The Deep Blue Retreat – Yoga, Zen & Free Diving in the Sea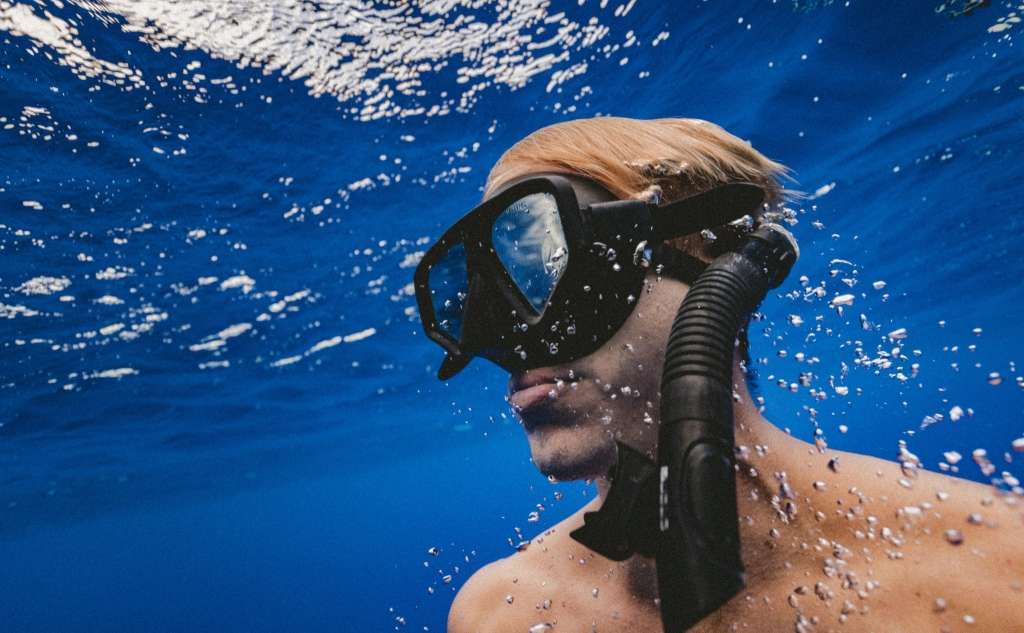 When was the last time someone invited you to free-dive in the deep blue Mediterranean sea after centring yourself with silent zen meditation, athletic-dynamic yoga, super nutritious food, and great rest in luxury & comfort in the heart of nature?
Could this be your dive into a once-in-a-lifetime experience?
Your life will never be the same because you will be a brand new person after this invigorating retreat.
Are you ready for a thrilling, life-changing experience?
This will be one of the most fun, fresh, stimulating, and at the same time, self-centring retreats.
The idea sprang out of a sesshin, a silent meditation retreat, that Vivi and Helge followed during a cold and rainy December. Now, under the light of late October, they invite you to a new luminous season and a totally refreshing retreat experience.
An extra option would be Free Diving in the Deep Sea.
We could plan two such Deep Sea Freediving excursions with a boat and diving gear at an extra cost.
Depending on the weather, the day may start with meditation and diving right after, with brunch waiting for you after the refreshing morning. In this case, rest, more swimming, and yoga will be the rewards of your afternoon. The evening will close with mesmerising sunsets, delectable dinners al fresco, and beautiful friendship in the enfolds of heavenly Zen Rocks.
Your guides in this journey will be Vivi Letsou, a long-time Zen meditator and passionate Yoga Teacher, and Helge Lovskar, a deep sea & ocean lover since childhood and a free diving champion in Norway.
The Retreat is about 30 minutes south of the city of Kalamata, in a quiet olive grove amidst a stunning nature spread of olive groves and rocky terrain.
Dates: 19-23 October 2022