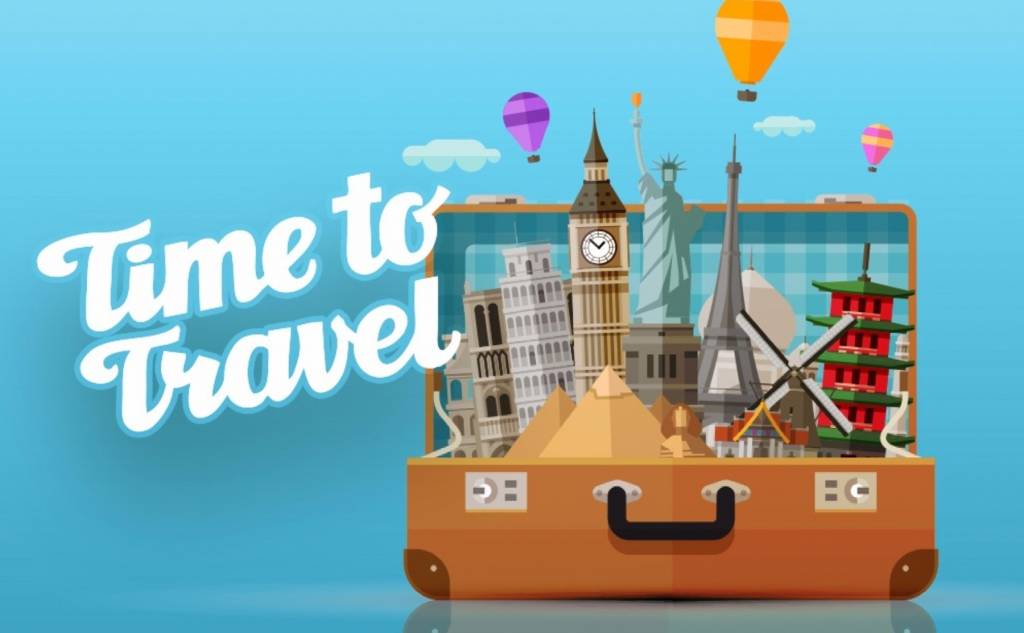 Messinia Tours Travel Agency is based in Kalamata. Always aiming at your prompt service and proper customer information, the travel agency operates all year round and provides you with high quality services.
Their many years of experience, their well-trained staff, as well as their fresh ideas can satisfy your every wish. They have the ability to organize your trip, adapting everything to your requirements, and taking you safely and comfortably to any destination you desire.
They have a privately owned bus and mini-van fleet, with experienced drivers, with professional knowledge of Greece and Europe. Their vehicles meet the highest European Union standards. They undertake school trips, club trips, day trips, exotic wedding trips, organized tour packages and many more.
In addition, they can book airline and ferry tickets for you. Finally, through the travel agency you can rent a car or even mini van and move all around Messinia.
Prioritizing the interest of the customer in combination with immediate service, they ensure that they provide you with complete information and the best and most cost-effective solutions.
Head to the Messinia Tours travel agency in Kalamata and organize your getaway from everyday life with them!
Manager: Stelios Koutivas
OPENING HOURS
NOW IS PROBABLY CLOSED
| | |
| --- | --- |
| MONDAY | 09:00 - 14:00 |
| TUESDAY | 09:00 - 14:00 & 17:30 - 21:00 |
| WEDNESDAY | 09:00 - 14:00 |
| THURSDAY | 09:00 - 14:00 & 17:30 - 21:00 |
| FRIDAY | 09:00 - 14:00 & 17:30 - 21:00 |
| SATURDAY | 09:00 - 14:00 |
| SUNDAY | CLOSED |