Travel Center - Zafiropoulos Vasilis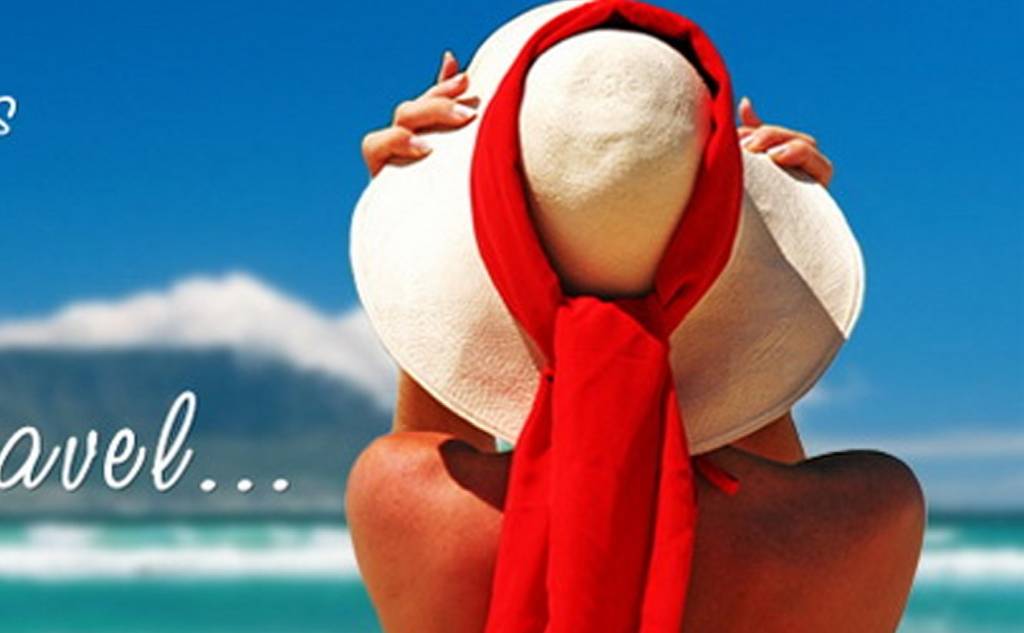 At Zafiropoulos Travel Center, the travel services you will enjoy, whether complex or simpler, will make your trip a great, enjoyable experience.
With responsibility, fresh ideas and suggestions based on the features you will suggest, they will offer you the best and most profitable suggestions.
Trust their experience and let them guide you correctly through scheduled individual or group trips. To resorts well hidden in dense vegetation, to cosmopolitan megacities, to romantic destinations, to long, stunning beaches, to places full of history and culture.
Offer yourself unique moments that will accompany you to life and travel to destinations that will give you unforgettable memories.
Zafiropoulos Travel Center. Where - travel - dreams become reality.
OPENING HOURS
NOW IS PROBABLY CLOSED
| | |
| --- | --- |
| MONDAY | 09:00 - 14:30 |
| TUESDAY | 09:00 - 14:30 & 18:00 - 21:00 |
| WEDNESDAY | 09:00 - 14:30 |
| THURSDAY | 09:00 - 14:30 & 18:00 - 21:00 |
| FRIDAY | 09:00 - 14:30 & 18:00 - 21:00 |
| SATURDAY | 09:00 - 14:30 |
| SUNDAY | CLOSED |