The annual traditional trade fair in Chora Trifylia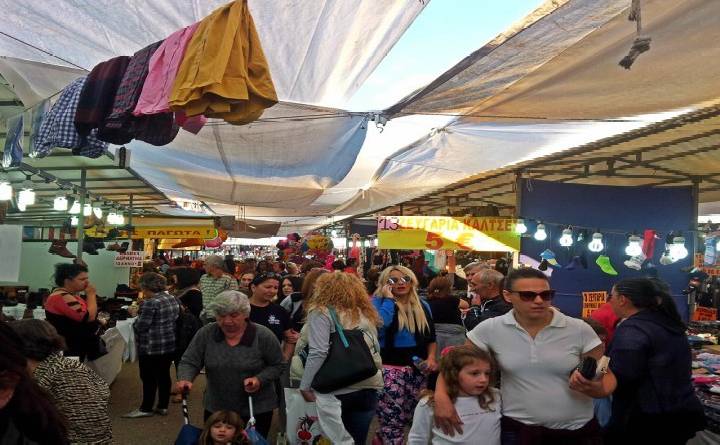 The annual traditional trade fair will take place in Chora from Wednesday, October 12th, to Tuesday, October 18th. Its operating hours will be from 8 am to 12 midnight. The venues for the great festival will be on Antonaropoulos, Stratigopoulos, Laskos Douros and Spentza streets.
The mayor of Pylos – Nestor Pan. Karvelas expressed the belief that this year will be an excellent year for the festival, which has a history of many years behind it and which, for two years, had been missed by the locals and visitors of the area.