Agia Triada Kalamata Cultural Association-BRIDES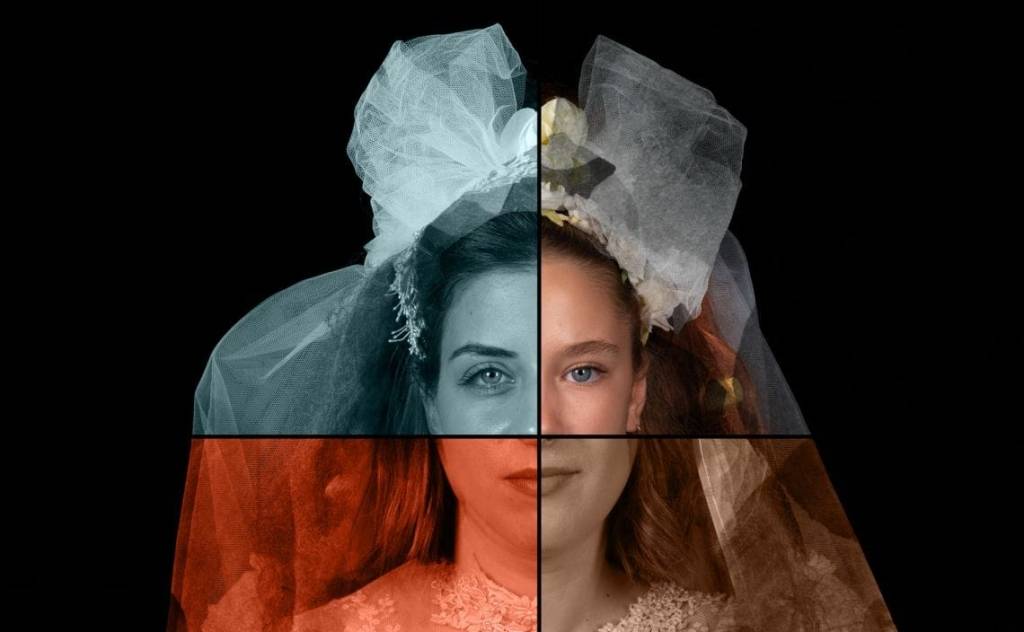 On Saturday, November 25th (at 21:00), the theatrical performance, BRIDES, will be held at the Kalamata Dance Megaron.
A performance that will touch the soul and mind of every spectator, every woman who has or has never become a bride. A journey through time and place on a white background. It is a journey during which the audience will realise that marriage is not just a woman's affair and that in the circle of tradition, everyone can finally dress in white at some point!
PRODUCTION-ORGANISATION: Agia Triada-Kalamata Cultural Association 
ARTWORK, IDEA, RESEARCH: Giorgos Liaros
DANCE PREPERATION: Giorgos Liaros, Katerina Tzounou, Maria-Iro Kolozi, Dimitris Exintavelonis
CLOTHING EDITOR: Angelos Theodosiou
LIGHTING DESIGN: Skarlatos Vassilopoulos
SCENERY: Eliza Moschopoulou
TECHNICAL SUPPORT: Christos Sykas
POSTER CREATION: Nikos Salapatas
POSTER PHOTOGRAPHY-TRAILER EDITING: Yiannis Korolis
PARTICIPATING: The Agia Triada-Kalamata Cultural Association dance groups 
GUEST CONTRIBUTION: Hellenic Expression and Culture Company
Information: 694 5878012, 697 7300279