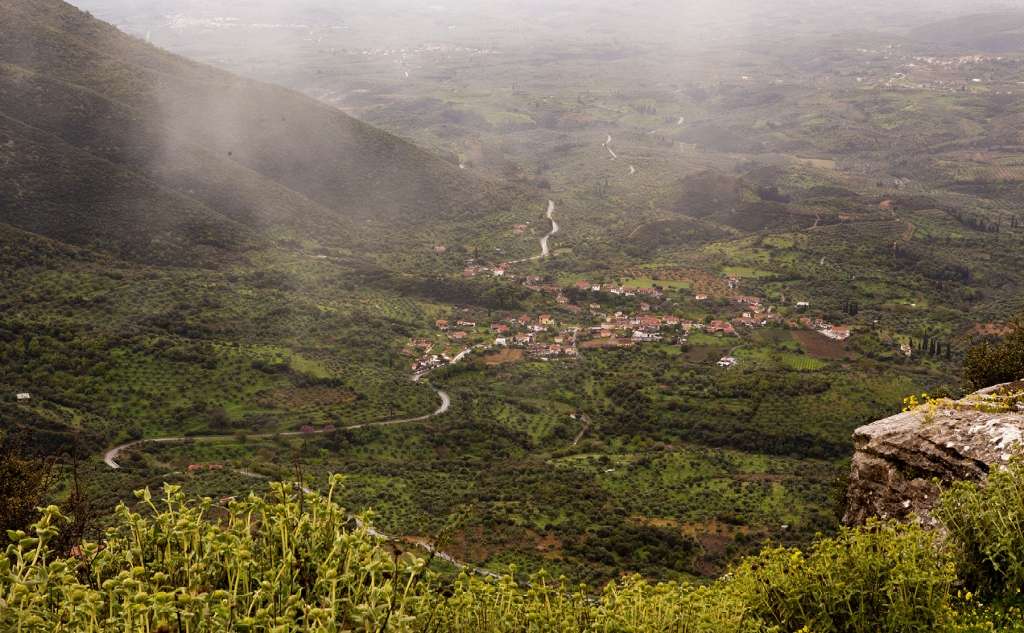 Small traditional village with stone houses, which has been inhabited since the 8th century AD.
When the Arvanites settled in the area during the 14th century, it took the name "Syrizai", which due to everyday language was changed to "Symiza", and as such we find it in a census of the Venetians in 1700.
In the fight of 1821, Arsinoe "offered" two fighters in the battle, Giannis Tsiros and Giannis Lekkas or Lekopoulos.