Cultural Association of Methoni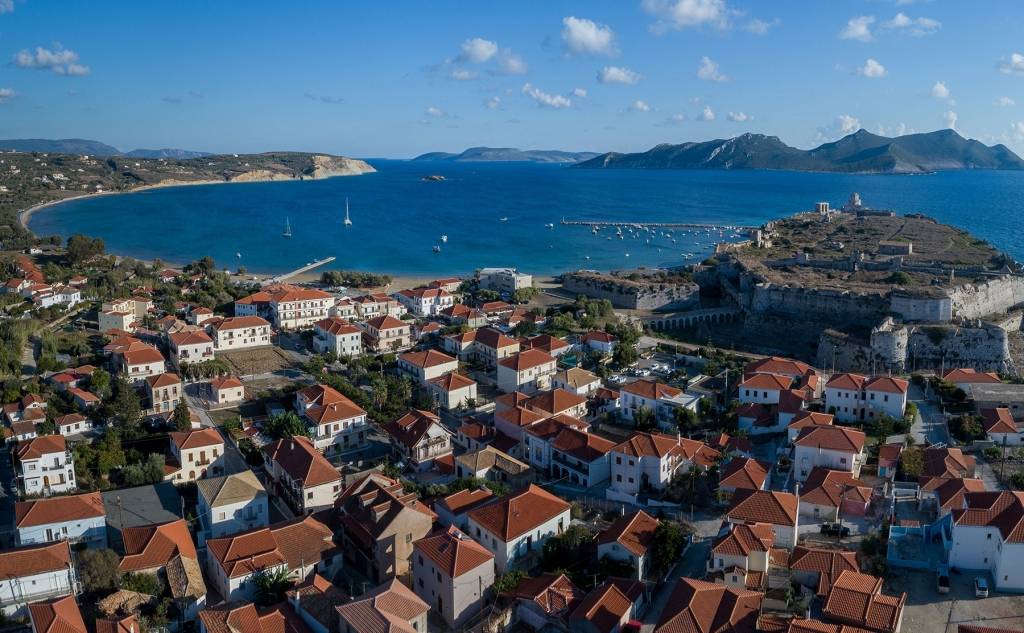 The Cultural Association of Methoni was founded in 1984, as year after year, events that each one of us could attend were established.
The New Cultural Center of Methoni is located in the square of the beach and was built after the ASO warehouses ( Autonomous Raisin Organisation ) concession to the former municipality of Methoni. It has two rooms with many auxiliary spaces and can accommodate theatrical performances, film screenings, exhibitions and conferences.