1st Peloponnese Food Stories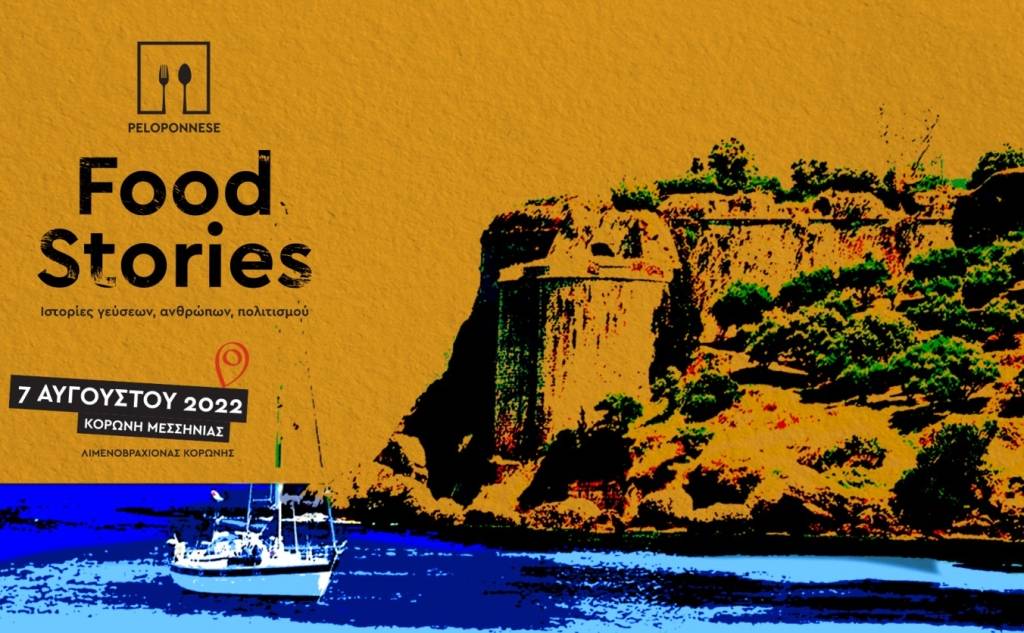 The Region of Peloponnese organises the 1st Gastronomy Festival, entitled: "Peloponnese Food Stories | Stories of Flavours, People, Culture".
The gastronomic journey continues, and the next "stop" of Peloponnese Food Stories is Messinia, and in particular Koroni, the Unesco emblematic community for the Mediterranean diet.
This gastronomic experience, which will take place on Sunday afternoon, 7 August at 20.00, will include an exhibition of local products, cooking demonstrations, olive oil and wine tasting, hands-on activities for children, as well as music on board.
The event is co-organised by the Peloponnese Region, the Municipality of Pylos - Nestor, the Chamber of Messinia, the Messinia Hotel Owners Association, the Professional Association of Koroni, the Peloponnese Tourist Organization and with the support of the "Captain Vassilis and Carmen Konstantakopoulos" Foundation and the Maniatakeio Foundation.