Auditions at the Municipal Conservatory of Kalamata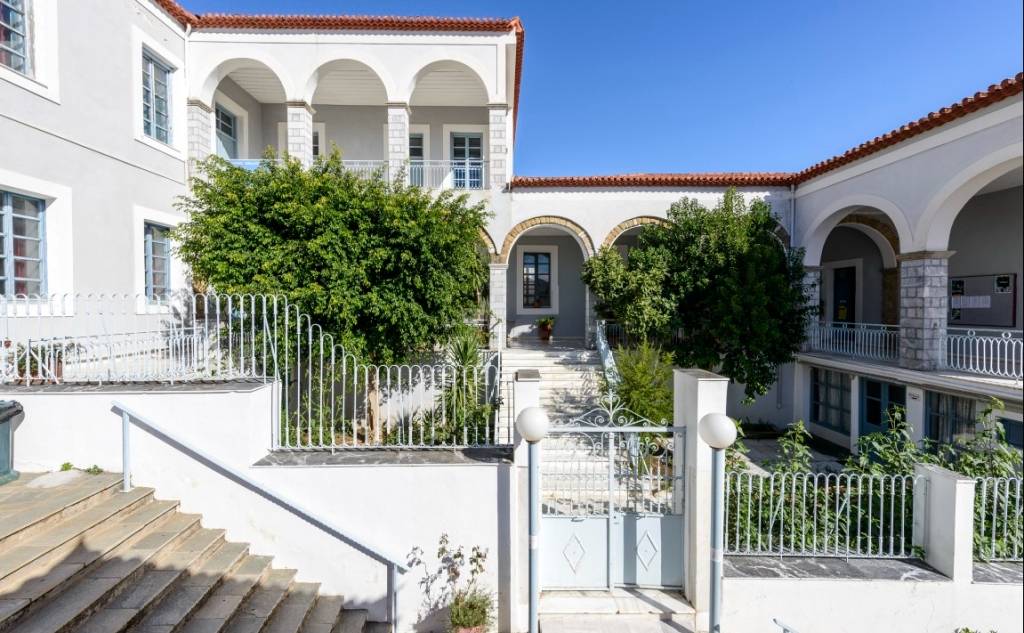 The Municipal Conservatory of Kalamata holds auditions to create competitive sections of the Children's and Youth Choirs.
It is looking for children from 8 to 18 years old who love singing to staff the two sections of competitive choirs to participate in competitions, choir festivals, in numerous concerts in Kalamata but also in other cities in Greece and abroad.
The Municipal Conservatory of Kalamata has a consistently successful course with its choirs in festivals, competitions and concerts in Greece and abroad. The ensembles of the Conservatory have been honoured with gold prizes in many competitions, have participated in shows in the context of the Athens Festival, the Kalamata Dance Festival, the "Kalamata International Music Days" festival, but also in concerts in Vienna, Amsterdam, the Athens Concert Hall, at the National Opera, etc.
Children's participation in a choir is not just an entertainment process but an educational, pedagogical and social activity. At the same time, participating in a choir has psychological and physical benefits. Research has shown that participation in choral ensembles strengthens the feeling of sympathy, normalises the heartbeat, reduces stress levels and strengthens the sense of cooperation.
Anyone interested in offering their children the benefits of participating in a Choir can bring them to the Municipal Conservatory of Kalamata to meet with conductor Ivan Mazaris every Friday from 19:00 to 20:00.