Event and cooking competition: Kalamata-a culinary destination based on the olive tree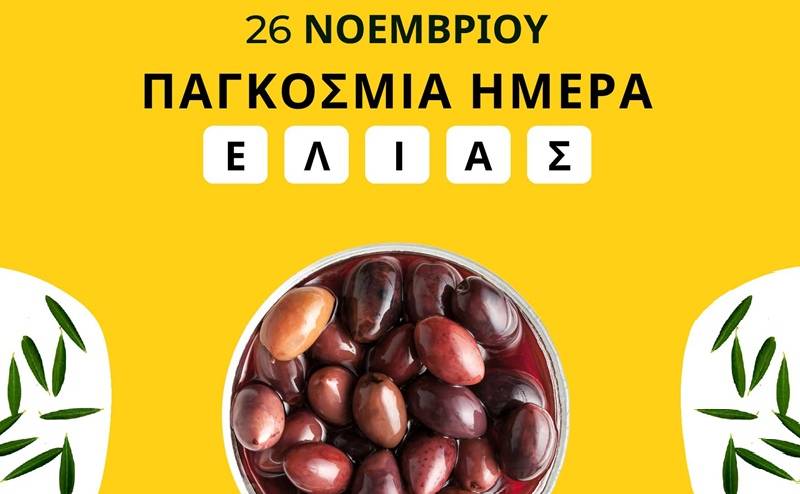 On Sunday, November 26th (12:00-14:30) -World Olive Day- an event and a cooking competition, entitled Kalamata: culinary destination based on the olive, will be held at REX hotel in Kalamata.
The event is open to the local community. It is mainly addressed to parents/guardians of students at schools in Kalamata, aiming to promote the use of extra virgin olive oil and table olives.
During the event, the following will be held:
Briefing by Maria Dimitriou, Assistant Professor of the Department of Nutrition and Dietetics of the University of the Peloponnese, on the value of olives and olive oil in children's nutrition.
Presentation of Laconian local dishes based on olives and olive oil.
Cooking competition in the categories: Appetisers, Main courses, and Desserts.
Information: 27210 96062 (daily 13:00-16:00) & https://blogs.sch.gr/kpekal/