Filmhouse/New Kalamata Cinema Club-A star is born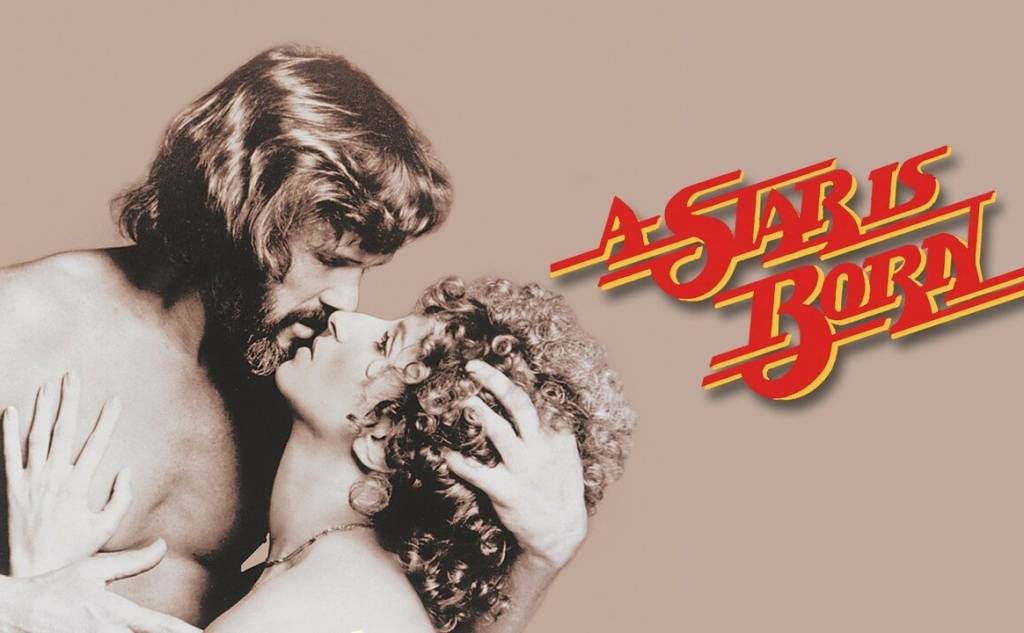 On Wednesday, November 22nd (at 21:00), the movie A Star is Born, directed by Frank Pierson, will be screened at the Kalamata Labour Centre amphitheatre.
Esther Hoffman is a young, talented singer who dreams of becoming famous. When she meets John Norman Howard, a self-destructive rock star with addiction problems, a relationship that will change their lives begins. A Star is Born is a remake of the film of the same title by Wellman, Convey and Fleming (1937)—a story of love and music on the contradictions of glory and passion.
The film won the Academy Award for Best Original Song for the track Evergreen, was nominated for Best Art Direction and Best Sound and won 5 Golden Globe Awards for the production's technical prowess.
Starring: Barbra Streisand, Kris Kristofferson, Gary Busey
Entrance fee: 5 euros
Unemployed and students: 3 euros
Admission is free for those under 18