EOS Kalamata: Ascent to Artemisio (Malevos peak 1,771m.)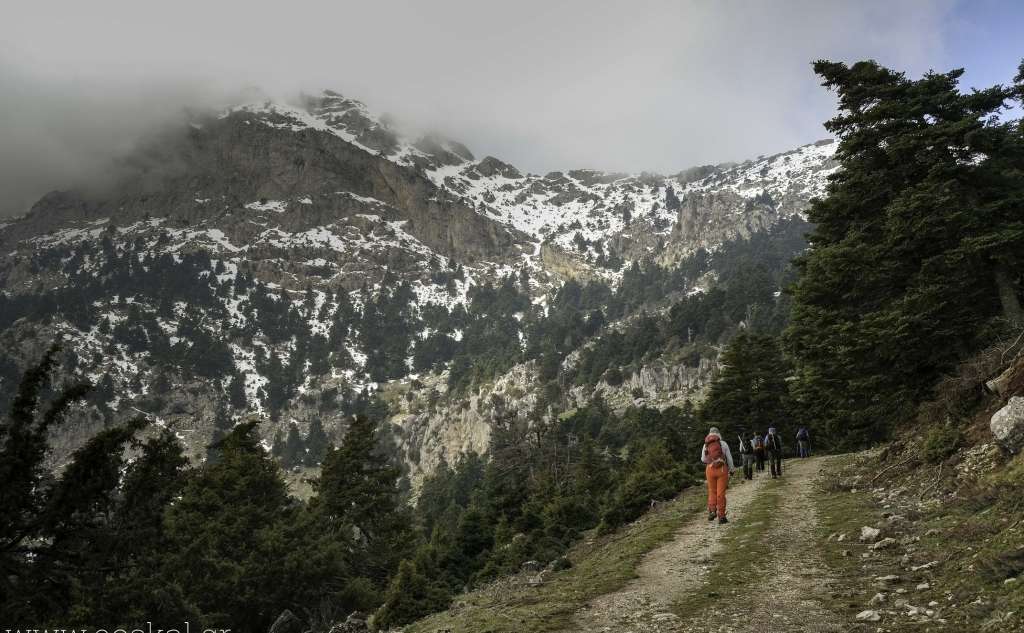 The Kalamata Mountaineering Association, on Sunday, February 12th, 2023, will carry out a winter climb to Artemisio (Malevos peak 1,771m), the impressive mountain of Artemis, with an unparalleled view of the Argolic Gulf, the mountains of the Peloponnese and some of Central Greece.
Difficulty Level: 5 (good physical condition)
Driving Hours: 6-7 (approximate, depending on weather conditions)
Departure: Sunday 12/2/2023 at 7:30 am.
Kourambas Yiannis, tel.: 6972719232, the excursion leader, is responsible for more information and declarations of participation.