Kouroupis Travel - Excursion to Filiatra for the Eve of the celebration of Agios Charalambos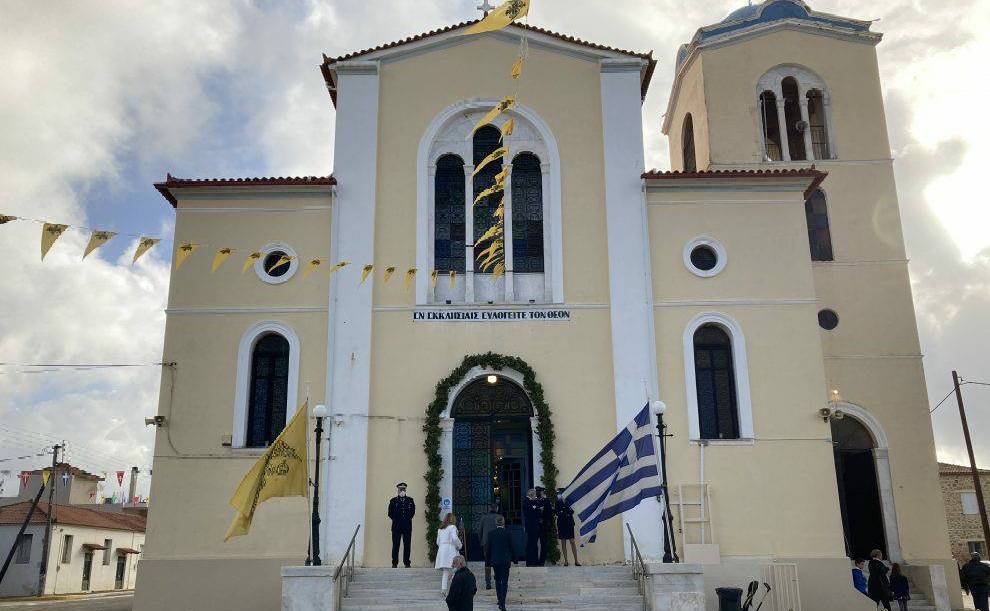 Kouroupis Travel Agency is organising an excursion to Filiatra to the Vespers in Memory of Agios Charalambos on Thursday, 9th February 2023.
There will be free time for coffee and a walk to the established city fair. If you would like more information and expressions of interest or participation, you can contact the travel agency offices.