Companions in Nature: ROUPAKI FOREST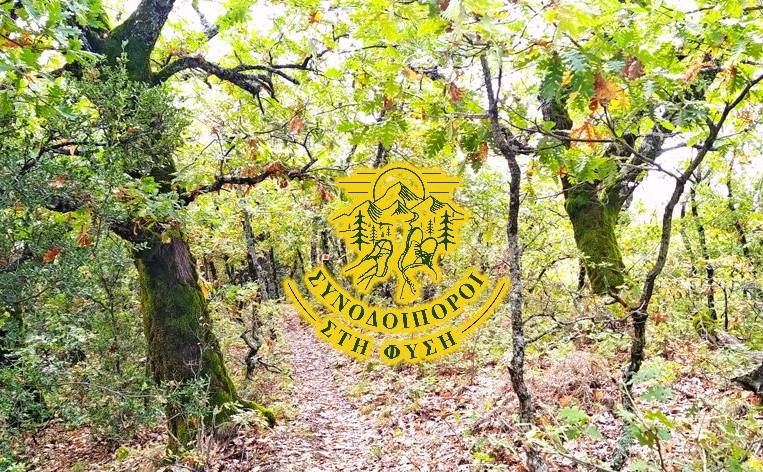 In a beautiful course in a unique part of Mainalo, the Roupaki Forest, the "Companions in Nature" group will hike on November 27th. It is an excursion suitable for everyone. After the hike, the group will have lunch at a local tavern.
DEGREE OF DIFFICULTY: A 5.4 km approximately [ 4.30 hours more or less ]
PARTICIPATION COST: ... EUROS. Transportation by bus
DEPARTURE TIME: 07.30 AM RETURN: around 8.00 PM
DEPARTURE: From Nedontos and Solonos str.
Seat reservations will be made upon payment 
SEAT RESERVATIONS AND INFORMATION: ANGELA TOTAKIS 6944578933
HIKING LEADER: ANGELA TOTAKIS 6944578933
HIKING GUIDE: KON/NOS KOROMILAS 6984497322
EQUIPMENT: Glasses, hat, sports shoes or hiking boots. Backpack with water and light food. Windbreaker or jacket, a second change of clothes and a second pair of sports shoes. In the winter months, always have a raincoat with you. And, of course, your pharmacy kit!
NOTE: PARTICIPANTS IN THE TEAM ARE SOLELY RESPONSIBLE FOR THEMSELVES