Companions IN NATURE - Vouraikos Gorge / Gearwheel Railway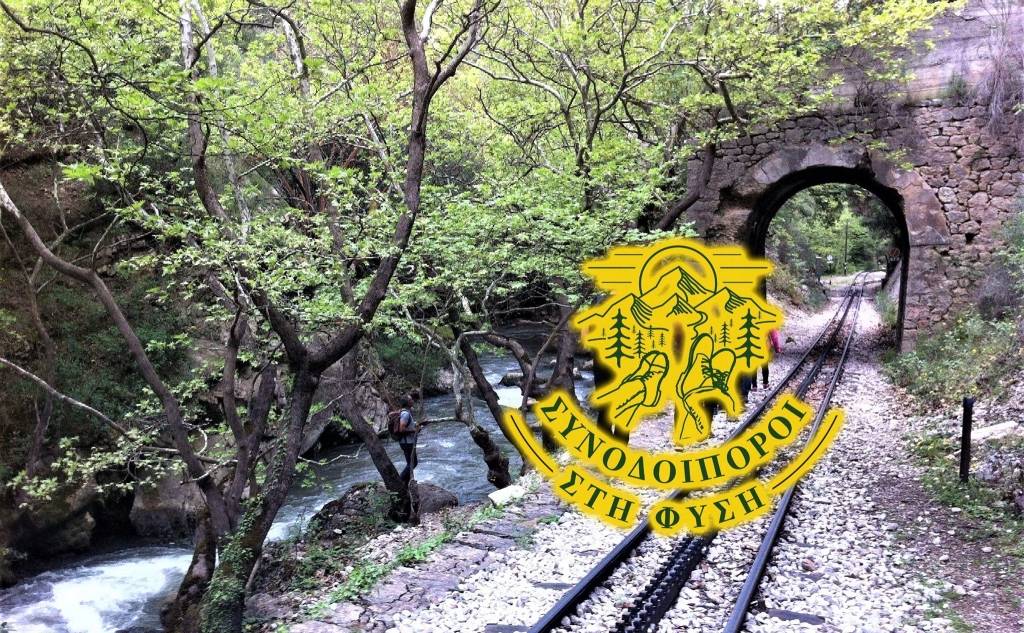 The gearwheel railway Diakopto - Kalavryta and its unique route through the Vouraikos river gorge are one of the most beautiful natural attractions of our country. It has been characterised as the most spectacular railway line in the Balkans. The landscape in the northern part of the Peloponnese is characterised by a cobblestone wall grooved by parallel ravines starting from the interior highlands and reaching a few kilometres before sea level. The gorge of Vouraikos is dug into this cobblestone wall.
DEGREE OF DIFFICULTY A
APPROXIMATELY 14 KM (about 5 hours)
PARTICIPATION COST: 25 euros
TRANSPORTATION: by bus
DEPARTURE TIME: 7:00 AM RETURN: Around 10:00 PM
DEPARTURE: From Nedontos and Solonos str.
Reservations will be made upon payment and until Thursday for the best organisation of the excursion.
SEAT RESERVATIONS AND INFORMATION: ANGELA TOTAKIS 6944578933
HIKING LEADER: ANGELA TOTAKIS 6944578933
HIKING GUIDE: KON/NOS KOROMILAS 6984497322
EQUIPMENT: Glasses, hat, sports shoes or hiking boots. Backpack with water and light food. A jacket, a second change of clothes and a second pair of sports shoes. In the winter months, always have a raincoat with you. And, of course, your personal pharmacy!
RULES
1) All members participate solely at their own risk. They should be in the required physical condition, not have any health problems and make a proper assessment of their capabilities so that they are sure that they can cope.
2) All participants should be aware that activities in nature involve exposure to unexpected risks, while both nursing and medical care in these areas are difficult to access.
3) Minors should always be accompanied by their parents or guardians.
4) Members of the group declare their consent to the publication and posting in online group photographic material in which they may be depicted.
5) They should ensure their timely arrival so that the group's smooth operation during the event's posted program is successful.
6) The leader of each event has the right not to accept the participation of members who, in her judgment, do not have the required capabilities to successfully complete the activity in order to ensure everyone's safety.
7) Finally, the participants declare that they waive any claim against the organisers or the leader for willful or negligent liability concerning any accident that may occur during the event.