Anniversary exhibition - "Heroes made of Metal"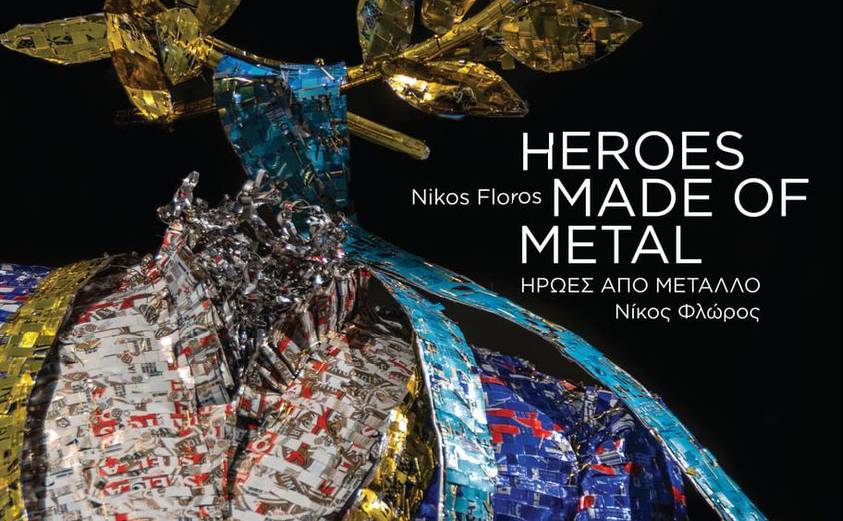 The internationally renowned sculptor presents an anniversary art exhibition in Kalamata and at the Greek Costume Collection "Victoria G. Karelia" site.
The anniversary exhibition of the internationally renowned sculptor Nikos Floros, "Heroes of Metal", started in early August but has already been extended until December 31st, 2021. The famous artist has received invitations to present this exhibition abroad, with his next stops being Moscow and St. Petersburg. The majestic works of Nikos Floros represent heroes and symbols of the Greek Revolution, in harmonious coexistence with the Greek costumes of the permanent Collection "Victoria G. Karelia". The two collections have in common the history and tradition, a combination of the traditional with the modern, the past and the present, of fabric and metal!
After the end of December 2021, the exhibition will travel abroad, praising Freedom and Greek heroism.