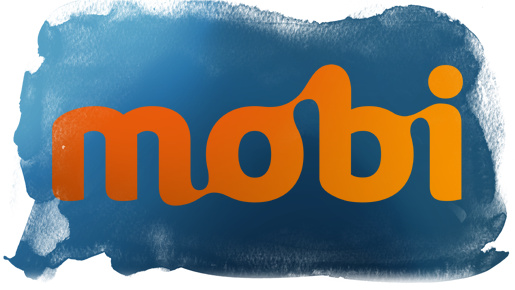 Kartelas beach is located at the newly established coastal settlement of Kartelas, just 3 km from Kyparissia. The beach is 1 km long and consists of sand and pebbles.
It is one of the most popular organized beaches with umbrellas, sunbeds, α beach bar and α beach volleyball court. The beach with the crystal-clear waters that deepen smoothly owes its name to the wind that blows at the "Kartelas" area. At a distance of 150 meters from the shore, the depth reaches 4 meters. Also, at a point on the beach, the stream Kartellas flows.
It is protected like other beaches in the area as the Caretta-Caretta sea turtles lay their eggs there. The beach was recognized as a swimming shore in 1991.