28th Kalamata Dance Festival - ELELEI COMPANY / BLINDLY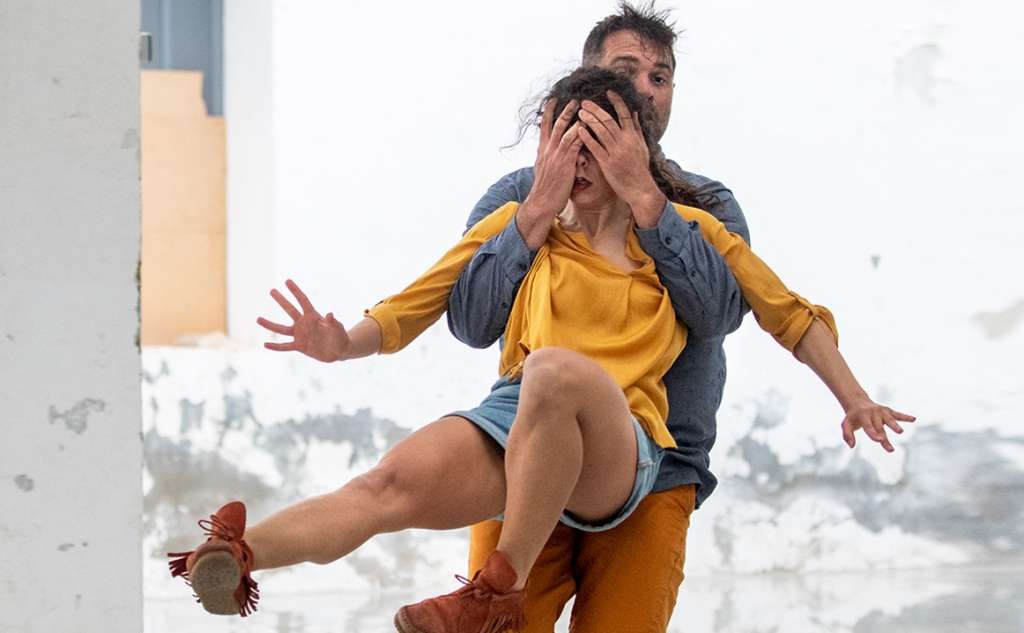 It has happened to everyone, at least once, to have someone surprise you by covering your eyes and asking you to guess who they are.
A simple game that kids or people who are very close to us like to play, but what if all of a sudden it turns into something else?
The performance Blindly by the Elelei Company is presented at the 28th Kalamata Dance Festival with the support of Acción Cultural Española (AC/E) through the Programme for the Internationalisation of Spanish Culture (PICE), in the framework of the Mobility grants, as well as the Embassy of Spain in Athens and the Cervantes Institute.