The Theatrical Workshop of Messina  - "All my sons" by Arthur Miller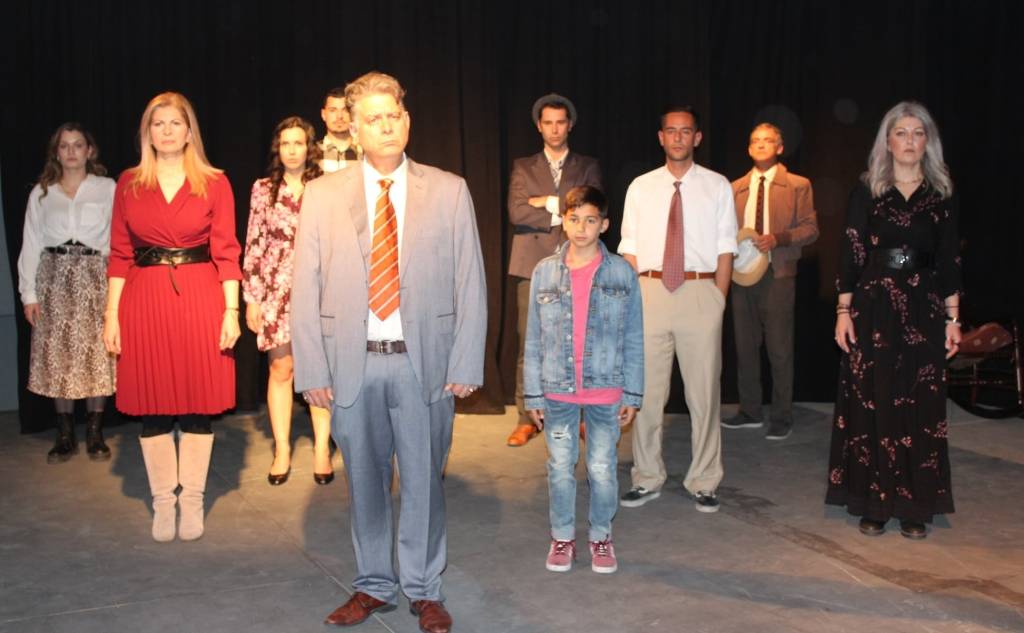 The Theatrical Workshop of Messina presents the theatrical performance "All my sons" by Arthur Miller. Director Olga Alexandropoulou signs it.
The choice of the performance this year was not made by chance. In times dominated by the fear of war, you will take a journey through time and, oh what a surprise…, humanity experiences the same anxieties and their consequences. The workshop has chosen a homoeopathic show in which you are offered a cleansing through the heroes' fears, dilemmas, and mistakes. A path of thoughts and feelings that will lead to your mental and spiritual uplift!
On a sunny Sunday morning, everything looks idyllic in the courtyard of the American rich house. The arrival of a young and beautiful girl promises the most romantic ending, but little by little, the past will wake up to relentlessly chase those who once denied the consequences of their actions. The upheavals and revelations will follow one after the other until the final fall...
The premiere is on Friday, May 13th at 9:00 pm at the Messina Philosophical Centre amphitheatre.
The performances will be given every Friday, Saturday and Sunday from May 13th to June 5th at 9:00 p.m.