Presentation of Spyros Petroulakis' book "According to John"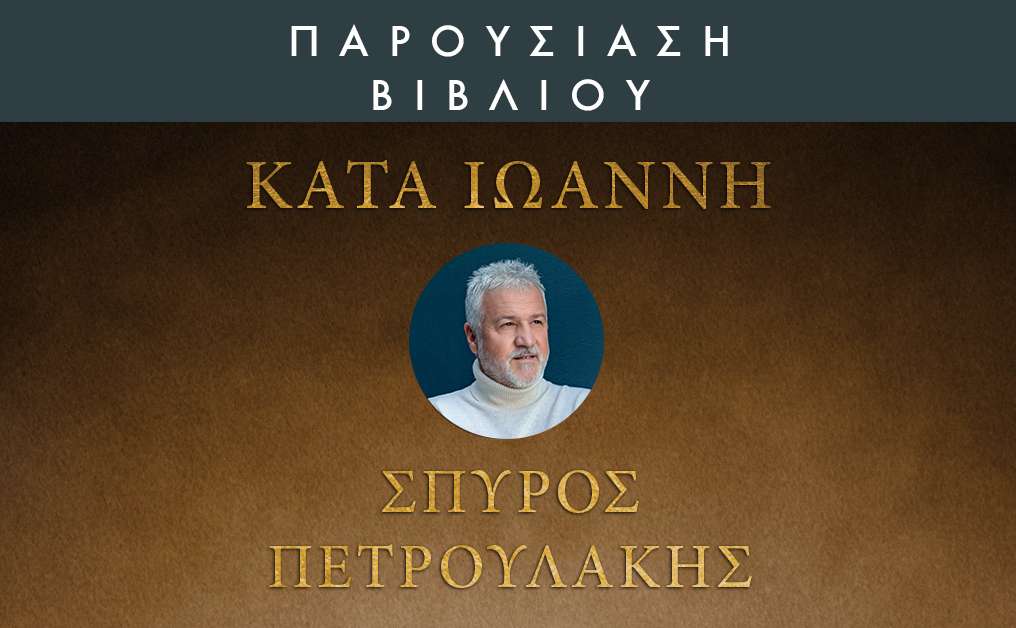 Vivliopolis bookstore and Minoas Publications invite you to the new book presentation by author Spyros Petroulakis!
On Friday 27/05 at 20:00, the author will be at the Gallery of Contemporary Greek Art in Kalamata to present his new novel entitled "According to John".
The event will observe all the necessary protection measures.