Announcement of the 6th Literary Competition of the Kalamata Public Central Library 2022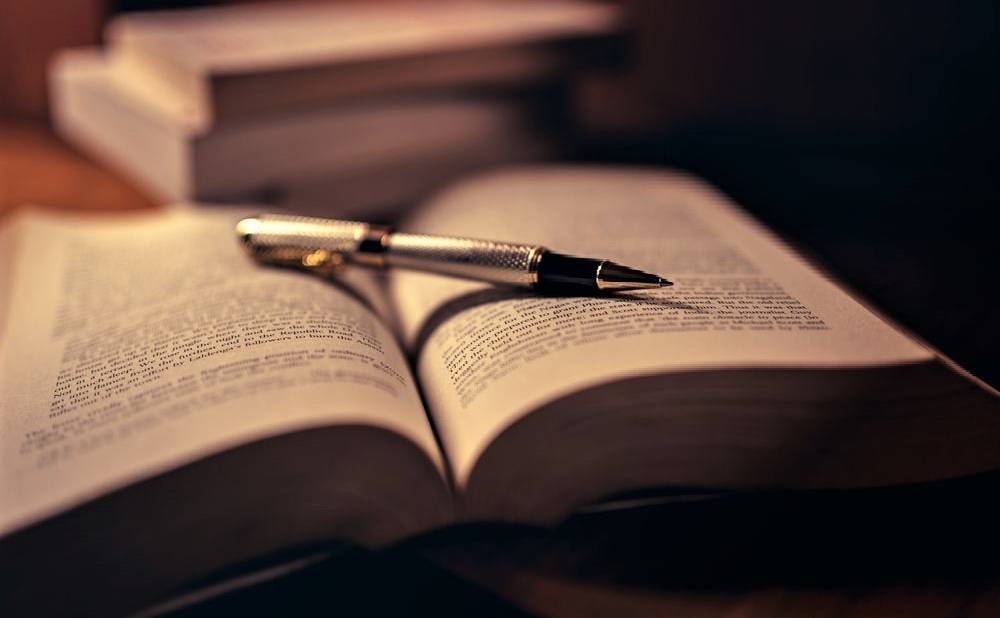 The Public Central Library of Kalamata announces the 6th Literary Competition in Prose, Poetry, Theatre play and Essay. The competition is addressed to those who write in the Greek language and live or originate from Messinia, regardless of nationality or age.
The start date for submission of entries is Tuesday 1st March 2022 and the end date is Friday 27th May 2022. Any entry outside this time frame will be considered overdue and will not be accepted. Entries are sent by post to the address of the Library (33, Aristomenous str., Cultural Centre of Kalamata, 4th floor) by simple and non-registered mail or are submitted to the Secretariat of the Library on working days and hours.
For 2022, the topic will concern the Covid-19 pandemic and will be entitled "Quarantine Calendars".
The competition results will be published in September 2022 and will be followed by the award ceremony at a time that is yet to be announced.
A certificate of participation can be issued to those participants who wish to receive one.
For more information, contact 2721096818 (Mrs Sipsa) or email [email protected]