Filmhouse / New Kalamata Cinema Club - For Chiara / A Chiara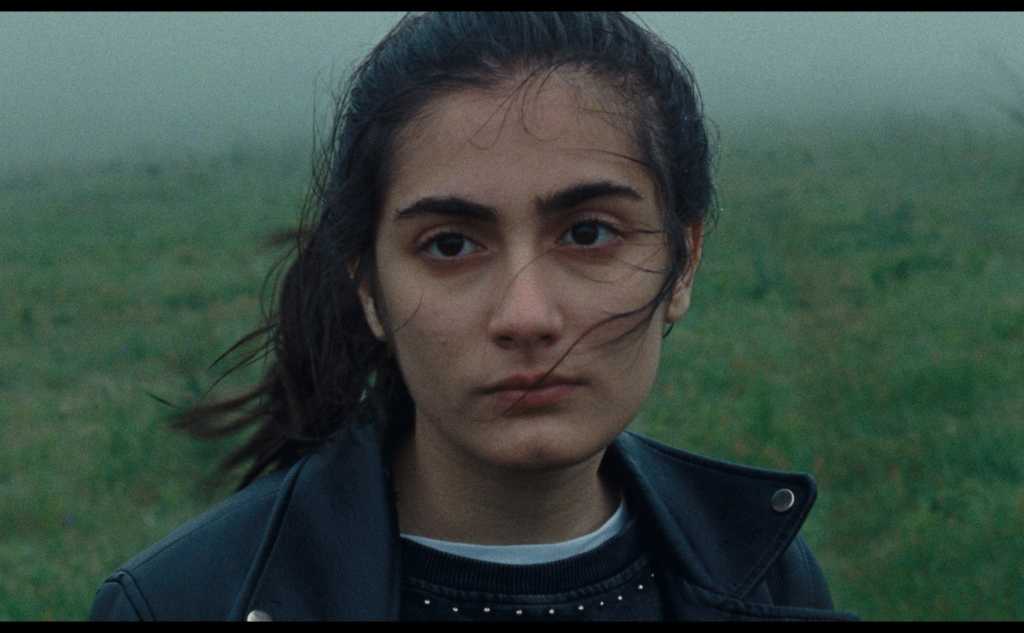 Everything changes for 15-year-old Kiara when her father disappears without warning one morning. Learning that he is wanted as a member of the Calabrian mafia, she decides to start his search alone to find out the truth.
The Italian film "For Chiara" is set in Calabria in the Italian south and completes director Honas Carpignano's informal trilogy about Calabria after the meteoric refugees of "Mediterranea" and the young Roma of "A Ciambra".
Carpignano, in the grand tradition of Italian neorealism, builds a shocking portrait of adulthood and female emancipation that goes through decisive moral dilemmas, in a suffocating family and social environment with methodological, sociological and dramaturgical precision. "For Kiara" has a magnetic energy that overflows, a warmth and closeness to the personal moments of its heroes, a natural and immediate protagonist.
The film premiered at the Cannes Film Festival Directors' Fortnight, winning the Best Film Award – Europa Cinemas Label. It won the Best Film Award at the Zurich Film Festival, the Performance Award for Newcomer Swami Rotolo & the Critics Award at the Les Arcs Festival, the Performance Award at the Cairo Film Festival, and was nominated for three awards (including Best Film) at the American Spirits Independents Awards.
WEDNESDAY DECEMBER 14
For Chiara – A Chiara
Drama | K-15 | 2022 | It | 121'
Directed by: Jonas Carpignano
Cast: Swamy Rotolo, Pio Amato, Koudous Seihon
21:00 | Thod. Aggelopoulos Amphitheatre, Kalamata Labour Centre, Entrance fee 5 euros, Admission free for those under the age of 18