Filmhouse / New Kalamata Cinema Club - HISTORIAS LAMENTABLES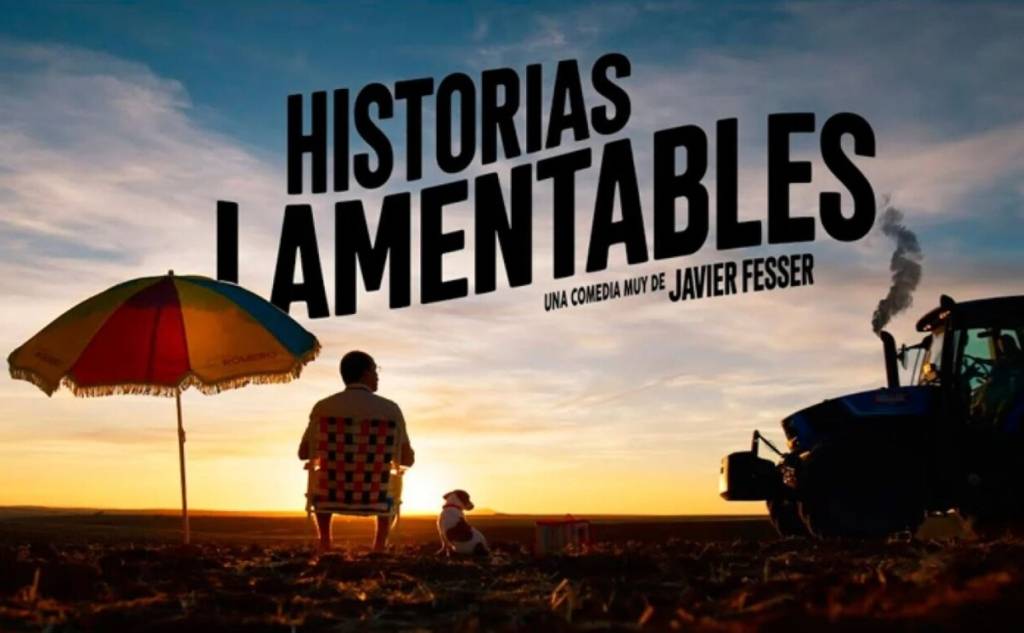 Award-winning Javier Fesser of the Campeones returns with a delirious modular comedy that leaves nothing standing in its path. The parallel plots that run through the "Repentance Stories" unite uniquely, mixing their assumptions with a tool and leaving a unique aftertaste at the end.
Don Horace surprises his guests with his unexpected reaction to his son's gift. Bermejo wants to go to the beach, but instead, an unexpected meeting leads him inland. Tina and Ayub, a young immigrant, start an unexpected relationship that will change their lives.
The cinematic result is a fascinating two hours of Spanish carelessness.
THURSDAY, JUNE 30th
REPENTANCE HISTORIES - HISTORIAS LAMENTABLES
Comedy, Drama | K-15 | 2021 | Spain | 126΄
directed by Javier Fesser
starring: Pol López, Chani Martín, Laura Gómez-Lacueva
21:30 | Vista Marina, 8, Salaminos str., Marina Kalamata Admission 4 euros, admission free for those under the age of 18