New Kalamata Cinema Club: Screening – MARATONCI TRCE POCASNI KRUG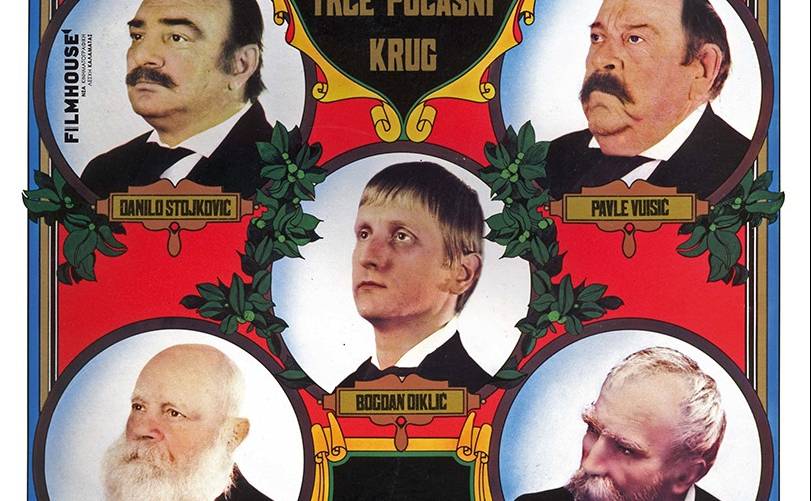 The Mathusala family was the first screenplay written by then 23-year-old Dusan Kovacevic. The action takes place in the 1930s, in a secluded small town in Serbia, where the family has its own business, a funeral home. We meet there six generations of the Topalovic family, where each of them bullies their sons relentlessly.
There is not a single younger Serb who does not know even one scene from this film that is adored in Serbia as the best comedy of all time. The dialogue and interpretation are so perfect that many of the film's phrases are now part of the modern Serbian language.
MATHOUSALA FAMILY - MARATONCI TRCE POCASNI KRUG
Comedy, Drama | K-15 | 1982 | SB | 92 '
directed by Slobodan Sijan
starring: Bogdan Diklic, Danilo 'Bata' Stojkovic, Pavle Vuisic
21:30 | Café Cine (West Beach of Kalamata) Admission 4 euros, free for those under the age of 18