"Jasmine tea". Arleta inspires us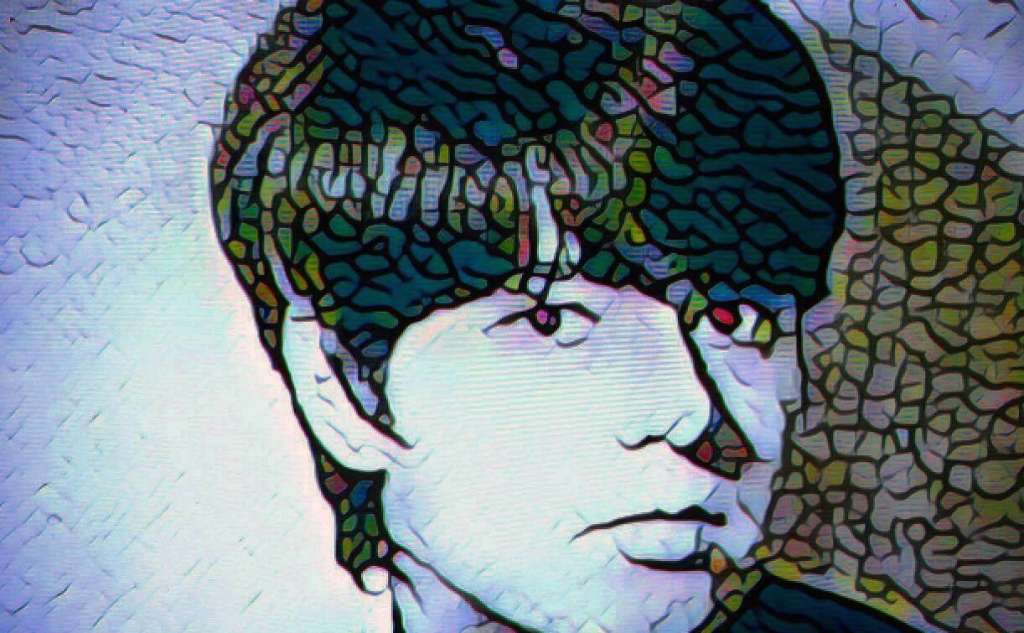 In the Kalamata Greek Women Lyceum courtyard, which houses the "Victoria G. Karelia Collection of Greek Costumes" at 64, Stadiou Street in Kalamata, as part of the summer events "… in the middle of the world…", a concert dedicated to Arleta entitled "Jasmine Tea" Arleta inspires us will take place on Saturday, June 25th.
Vassilis Rakopoulos, Arleta's close friend and collaborator for many decades, and Nana Binopoulos, along with the fantastic musicians Andreas Polyzogopoulos and Petros Kourtis, revive songs by Arleta and her favourite composers Manos Hadjidakis and Giannis Spanos.
Arleta's favourite songs such as "Once I remember", "The serenade", "The Wolf", and "Paper Moon" are renewed through a sensitive and modern improvisational approach. Vassilis Rakopoulos' guitar, the ethereal sound of Andreas Polyzogopoulos' trumpet and charismatic Angelos Polychronou's percussions create moments of extraordinary sensuality as they discreetly frame, as always fixed at the beginning of the quality song, the interpretation of Nana Bino.
Pre-sale of tickets in the building of the Kalamata Greek Women Lyceum "Victoria G. Karelia Collection of Greek Costumes" from Tuesday, June 21st, 2022, during the opening hours of the exhibition space.
The ticket price is 20 euros
Limited seat number.