Paschalis concert in Pylos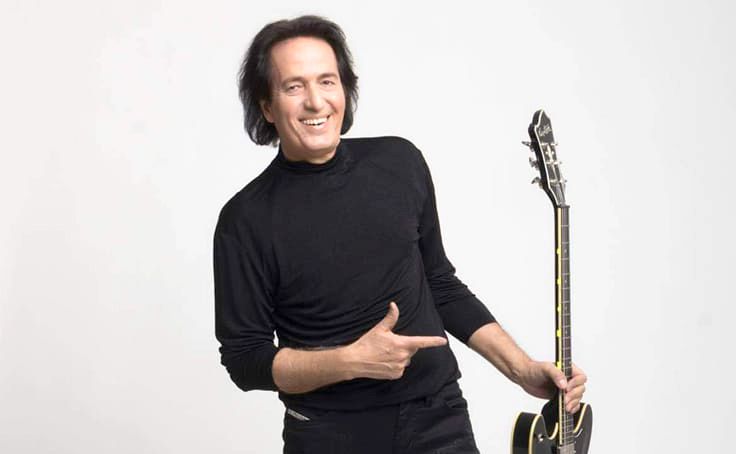 The beloved songwriter - performer of the country's best-known pop hits, Paschalis is coming to Pylos on Friday, December 9th at 7 p.m. in Three Admirals Square for a party on the occasion of the lighting of the Christmas tree!
Paschalis makes it clear that..."The party goes on", with hits from the time of the "Olympians" until today. 
He will be joined by Stelios Mac.