The "Salty Rocks" band in Koroni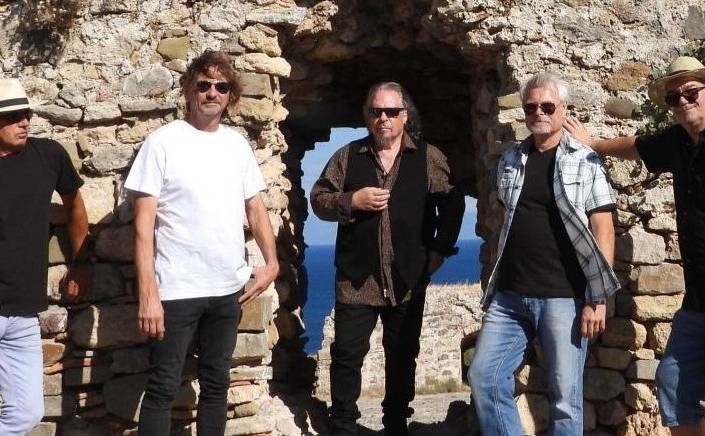 "The salty rocks" band will play live on Thursday, September 29th at 8 pm. at the "ZagaMilos" Hotel.
Its members are: John Harris, Herby, Per Håkansson, Dr. Z, Reijo Hiltunen.
The admission fee will be 10, 8 and 5 euros and for people under 18, it will be free. Tickets are available online at www.ticketservices.gr, at 210 7234567 or "Public". Tickets bought in advance, or online are discounted. Pre-sale also takes place at the "Aldebaran" store.