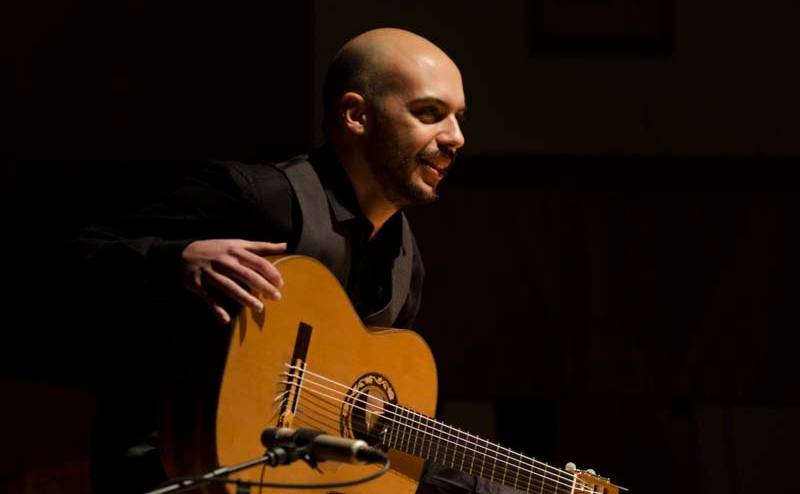 The Kalamata Guitar Festival honours composer Yorgos Nousis.
It is a concert that includes works for solo guitar and chamber music works by composer and guitar soloist Yorgos Nousis.
Yorgos Noussis lives permanently in Vienna and has rich compositional work and a brilliant career. The composer's collaboration with the Festival began in 2015 and continues to leave its mark on the classical guitar repertoire. Award-winning contestants of the past seven years in the "Best Performance of a Compulsory Work" category will present the composer's works.
Also, in this significant concert for the Festival, final year students, Kalamata Municipal Conservatory teachers Viki Vassiliadis and Antonis Koufoudakis, Nikolas Paleologos and the composer himself will participate!
Presale of tickets: Municipal Conservatory of Kalamata.
OTHER INCIDENTS IN THE SAME PLACE