Messinia Health Runners Association - 5th Kalamata Half Marathon Road Race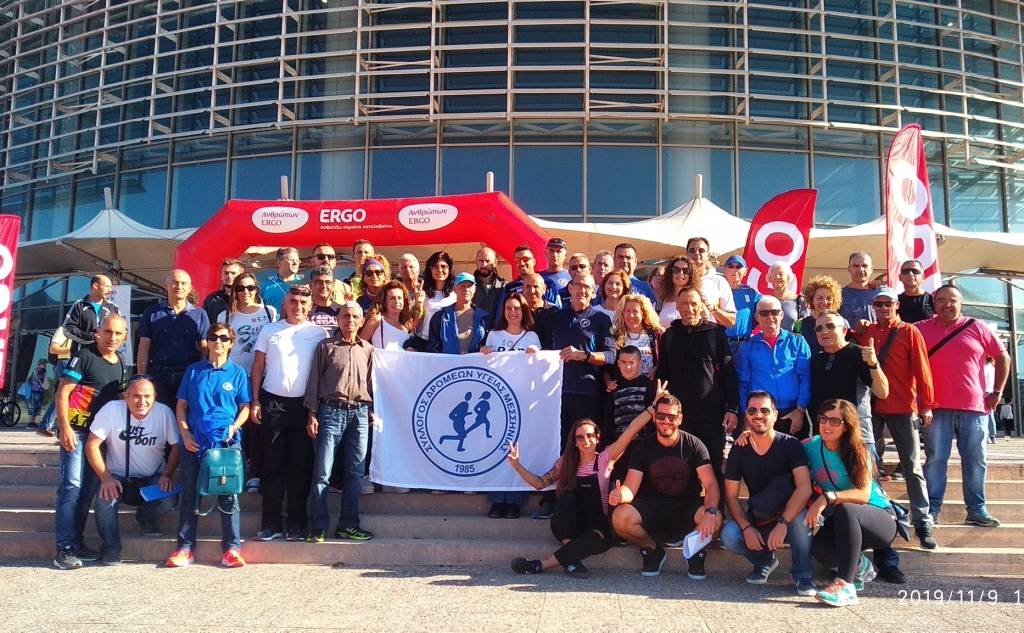 The association of Health Runners of MESSENIA and the MUNICIPALITY of KALAMATA are organising the 5th KALAMATA HALF MARATHON ROAD RACE as well as PARALLEL COMPETITIONS
SATURDAY 8th OCTOBER 2022
HALF MARATHON COURSE 21.1 km - 17:00
HALF MARATHON RELAY 2x10.5 - 17:00
RACE 5 km time - 17:10
CHILDREN'S RACE 1 km - 17:40
Support
XANAARCHI-ZO Association, EAS Volunteer Nurses Department, EAS Samaritan Rescue Team, Kalamata Mountaineering Association, KETHEA Kyttaro, Cultural Associations & Voluntary Groups.
ROUTE
AIMS certified route, fast, next to the beach. It is asphalted and flat with no elevation differences and a starting point at the Central Port of Kalamata waterfront.
The runners will initially move east through the coastal Navarinou street, in the direction of the "Elite" hotel, where there will be a U-turn. Returning from Navarinou Street, they will pass through the starting area and then through the port- Port Authorities Headquarters, and continue through the Marina towards Kordias and West Beach. They will pass through the Air Force facilities and make a U-turn. Then, and returning by the same route, after the marina, course to the kilometre (lighthouse), and they will return to the starting point.
The route is shown on the map in detail.
KILOMETRE INDICATIONS
There will be a mileage indicator for every one (1) kilometre along the entire length of the route.
SUPPORT STATIONS
Along the 21 km route, there will be six runners' support stations with water and isotonic drinks.
RIGHT TO REGISTER & PARTICIPATE
In all competitions, all athletes have the right to participate as long as they have reached the age of 17 (born in 2004 or earlier) - for minors, a responsible statement from a parent is required (receipt from the Secretariat)
The race will take place according to the health protocol that will be in effect on 10/8/22.
REGISTRATION STARTS on 5/9/22 EXCLUSIVELY at www.sdym.gr.
Registrations will be accepted until Thursday, 6/10/22.
ATTENTION: At the Secretariat, limited registrations will be available on race day (10:00-16:00).
REGISTRATION - RECEIPT - PARTICIPATION COST
Those who have registered their participation electronically will receive their number with the electronic timing chip of the race and the technical t-shirt from the race secretariat on the waterfront from 10:00 to 16:00, paying the participation fee: half marathon €15 - relay race €10 per person - 5km. €10. For all races: students €5 (with proof of document), unemployed free (with proof of paper).
AWARDS - PRIZES - BENEFITS
Prizes will be awarded to the first six overall winners of the 21 km race, the first three purebreds and the first three mixed relay teams, and the first three winners of the 5 km race.
There will be category results.
All those who participate in the race will be given a commemorative medal.