Sir Patrick Leigh Fermor and Mani.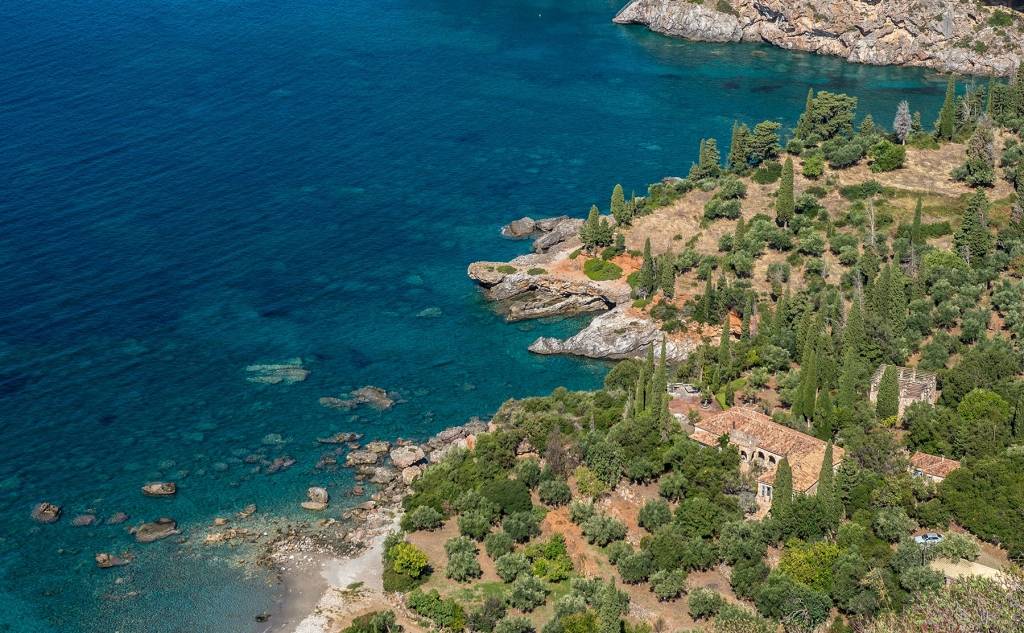 He is considered as being the greater travel writer of our time. A legendary figure who attached his life to Greece.
He fought in Crete and Mainland Greece. He belonged to a small group of officers who as a goal had the organization of the island's resistance during German occupation.
Leigh Fermor led the party that in 1944 abducted the German commander Heinrich Kreipe.
After the war he began touring all over Europe. He used his voyages as a motive and, thus, he wrote some of the best travel books ever. BBC described him as "a cross between Indiana Jones, James Bond and Graham Greene".  In recognition to his offer in the field of Letters he was honored as Knight by the queen of England.
Through his innumerable journeys he chose to live in Western Mani, in Kardamyli. He designed his house together with his wife, Joan Leigh Fermor, a well-known photographer.
Patrick Leigh Fermor died in 2011, while its house in Kardamyli was given to the Benaki Museum to be turned into a place of culture.