Teachers' blood donation in Kalamata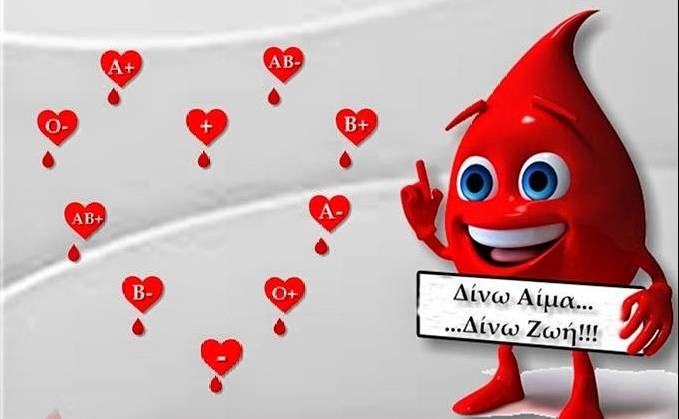 A blood donation is organised by the Primary Education Teachers of Messenia Association on Wednesday, October 12th, at the 1st Primary School of Kalamata.
Any teacher or kindergarten teacher wishing to participate can attend the venue by appointment to avoid overcrowding.
The motto of the action is: "Blood reserves are decreasing. The need for blood remains"!