Days of Local Gastronomy in Kalamata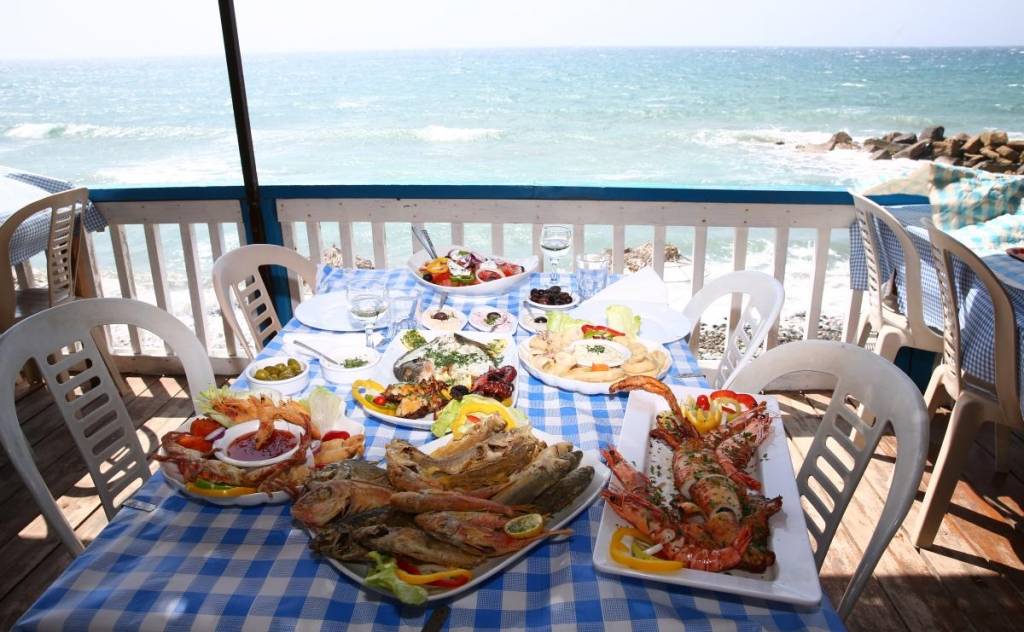 The Municipality of Kalamata Tourism Department, in order to promote the products of the region and local gastronomy, organises a series of activities on "Days of Local Gastronomy" from November 21st to 27th.
These days, restaurants in the city will offer a "set menu" at an appealing price, providing the opportunity, to those who choose it, to taste the multidimensional local cuisine.
The "Days of Local Gastronomy" will also include a three-day event (November 24th-26th) dedicated to the local production and processing of olives, wine, beverages and spirits in the outdoor area of ​​the Central Market of Kalamata.