Independent Riders' of Messenia New Year's Pie Celebration Event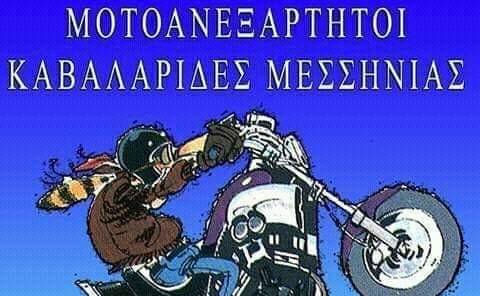 As every year, the Independent Motorcycle Riders of Messenia group will gather at the cutting of their New Year's pie Event. On this occasion, dear friends from all the regions they come from will meet, share their news, make new plans for new excursions in the year that has just started, and spend a pleasant day.
Rendezvous on the beautiful beach of Kalamata at TRILOGIA (Navarinou). They will all be there...