Efklis-Ano-Kato Karveli/Old Taygetus path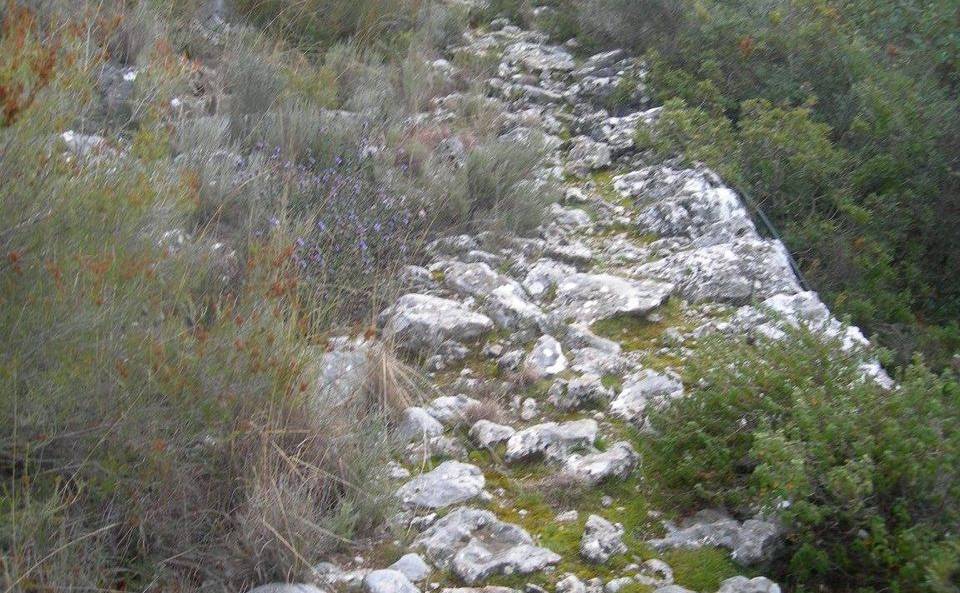 On Sunday, October 1st (08:30-15:00), the Efklis Kalamata Hikers Mountaineers Association organises a hike on one of the most beautiful routes in the villages of Taygetus, on the old, cobbled path that in the old days connected the two settlements of Ano (Upper) and Kato (Lower) Karveli.
Ano Karveli is located northeast of Kalamata in a wild and, at the same time, beautiful valley, overlooking Taygetus' peaks, while Kato Karveli is located about 10km north of Kalamata, overlooking the Messenian Gulf amphitheatrically.
The route is easy and passable, 6.544m. long, with an altitude difference of 90 metres.
Walking hours: 3 (+/-) stops included.
Meeting point: At 08:30 at the back of the Association's office, in front of the 24th Primary School entrance.
Cost: 10 euros (members-students-children over 12 years old) and 15 euros (non-members).
Information: Eleni Economopoulou, 27210 90627, 697 4252234 (evening hours).