Exhibition & Interactive Painting-The lie Instead of the truth?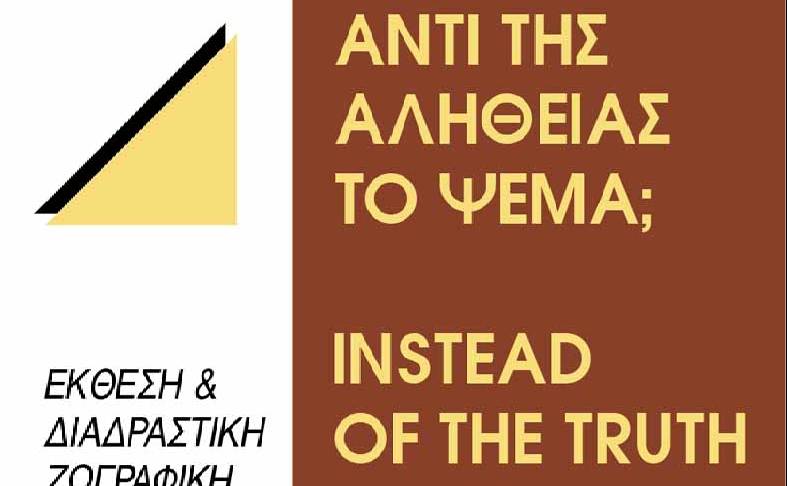 From Saturday, November 11th to Saturday, November 25th, the exhibition and interactive painting by Vasilis Karizonis, entitled, Instead of the truth a lie?, will be held at the outdoor area of the Kalamata Central Market.
The action will take place live on Wednesdays and Sundays during the opening hours of the Central Market.